Silly Me is a RnB Hip-Hop Bounce Groove Sample Flip Beat Produced by TaurusBeats (aka Taurus M. James).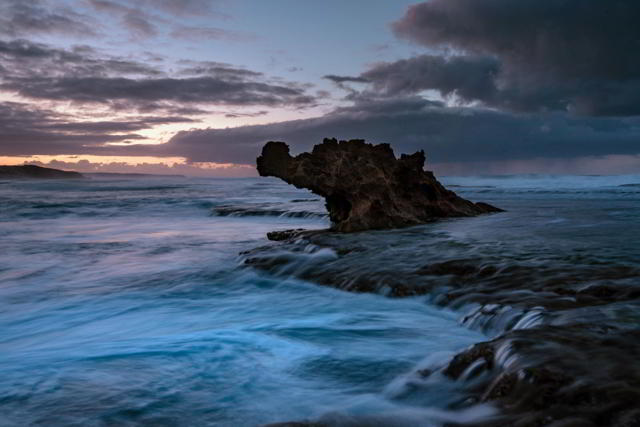 Image for Silly Me – Taurus James (TaurusBeats)
Photo by Tiraya Adam on Unsplash
Be Encouraged
You are not alone.
The Story
Working on developing my sample flipping style, i found that I am more of a jazzy sample flipper. What i mean is that I tend to flip samples in a way that move the music into the jazz genre. of course, this is not always the case, but the jazz genre is where I tend to end up. More specifically, my music is often in the Smooth Jazz sub-genre.
For me, making music is about self-discovery. It is interesting that the more I make music, the more I discover this "chill" Taurus,who is not how I experience myself each day. This music - the beats per minuite (tempo), the rhythm, the groove, the laid-back style, all point me to who I am. Now, all I have to do is BE.
Sample Facts
Silly
Artist: Deniece Williams
Album: My Melody
Released: October 25, 1990
Writers: Thom Bell, Deniece Williams
Label: Sony
Producer: Deniece Williams
MUSIC Type
acid jazz, rnb, groove, dance, sample flip beat
MUSIC Use Suggestions
background, chill, lounge
MUSIC Tempo
Medium 81bpm - 110bpm
MUSIC Themes
nature, space, travel
MUSIC Moods
cool, chill, heartwarming, introspective, reflective, sentimental, lively, Positive, optimistic, bright, carefree, happy, joyful, inspirational, uplifting, satisfied, contented, upbeat, punchy, quirky, relaxed, laid back, peaceful, calm, romantic,
INSTRUMENTS
drums, strings, upright bass, piano, violins, vocal sample
Important Notice:
IMPORTANT: This song contains a sample. If you purchase a license to use this song, you are responsible for clearing the sample for use in your project. Contact me if you want to license a version of this song without the sample.
Share
TaurusBeats uses AddThis share buttons so you can easily share your favorite content from this site to your Facebook, Twitter, and more.
To share this content on social media, click on the share icons. You will be prompted to connect your social media account if you have not already.
Thank you for sharing!