Upbeat, happy, Smooth groove, jazz, sample flip, piano, flute, instrumental music 93 bpm 4:33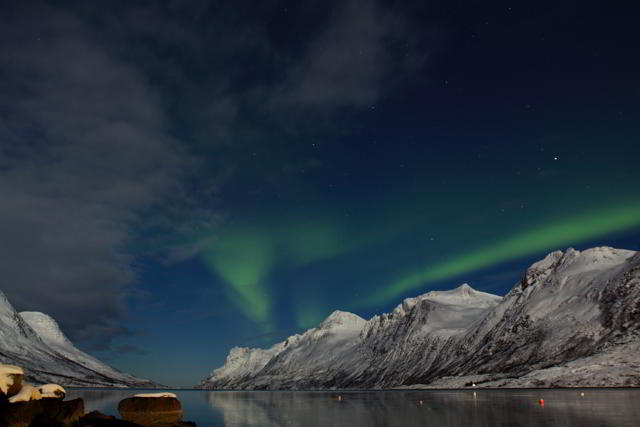 Image for Smooth Transitions –
Photo by Dan Russon on Unsplash
The Story
"Smooth Transitions" smooth sample flip piano music - Moody instruMental Music by Taurus M. James
Smooth Transitions is smooth sample flip piano music for a television theme.
This is another sample flip beat,
Made for Dreamer Moody instruMental Music Collection
Dreamer | Sample Flip Beat | Moody instruMental Music
This is a nice track to listen to while cruising on a long trip. It has a nice vibe that helps take away the stress of a long day.
MUSIC Type
smooth jazz, piano, instrumental, groove, sample flip
MUSIC Use Suggestions
background
MUSIC Tempo
93 bpm (Medium 81bpm - 110bpm)
MUSIC Moods
Positive, optimistic, happy, satisfied, contented, upbeat, punchy, quirky, relaxed, laid back, lazy, romantic
INSTRUMENTS
drums, percussion, bass, keys, piano, flute, violin, cellos, horns, strings, synth, sample, chimes
Important Notice:
IMPORTANT: This song contains a sample. If you purchase a license to use this song, you are responsible for clearing the sample for use in your project. Contact me if you want to license a version of this song without the sample.