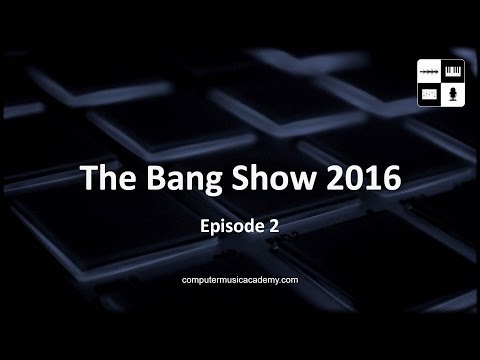 Image for TaurusBeats Music On CMA Bang Show 2016 2 – TaurusBeats (Taurus James)
Check out my track "Still Relevant" on CMA Bang Show 2016 Episode 2
What People Are Saying
Deena - na
Dear Taurus,
I was searching on the internet to find out how I can possibly learn how to compose music. I write alot of lyrics but have the slightest clue on how to create music for them. Anyway I came across your website in the search engine and after listening to all, I mean every instrumental on here, I just had to tell you WOW!!! Your music is so heartfelt. Absolutely beautiful. And I must say very inspiring!!. Hopefully someday I can find a way to let myself be heard through music. Good Luck in all you do.
Sincerely Deena
KhanChuz - na
super hot bro. !!! keep doing what you do. you got mad skills. i'm glad your on the right side! The Christ Side! thats "how we do it". Christ side for life! Thanks for the blessing. and may God bless us both according to his will. amen!
James silverthorn - na
Peace and blessings to you brother you are an inspiration to us all!
Zulu Kain (ZK) - na
Word up Man of God, Your flow is hot man, I listened to the sample of ya "To All the Soldiers" Track and I felt ya immediately. Aye Imma hit you up for a colab sometime, but until then. Keep reppin Christ, and live life to change lives. Peace, ZK
David S Mohn - na
Thanks for listening to my music. I just listened to your 2 tracks. They are great.
Leave a Comment!