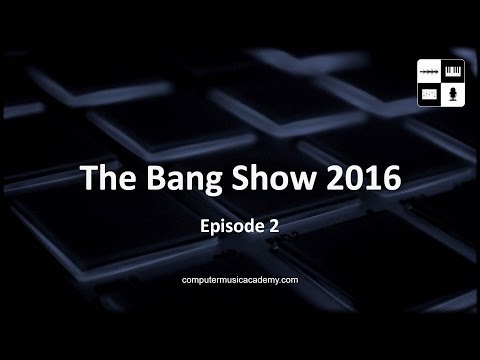 Image for TaurusBeats Music On CMA Bang Show 2016 2 – TaurusBeats (Taurus James)
Check out my track "Still Relevant" on CMA Bang Show 2016 Episode 2
Content locked
If you are already a member, you will need to sign in.
What People Are Saying
Kamikahze - na
Where are you located? Also what would it take for you to produce some tracks for an urban hip hop gospel album?
Lord Toranaga - na
you make great videos. excellent production quality!
Edward Samuel - India
This site has good instrumental music
William E Dubra - na
Always encouraged by your music and determination. I have been praying that your eyesight is restored. Love your beats sir. Blessings my bro
Ricon Carter - USA
What's good fam ? Yo I replied about that track earlier "When Im Gone". Man I need that joint super bad. I kept listening to it over and over and I already got a song wrote for it. Its about my grandmother that died while I was holding her hand and how I was rebellious but she continued to pray for me and I didn't give my life to Christ until after she passed. Man its mad emotional I was crying while I wrote it. Please get back at me fam. Grace and Peace - Ricon
Leave a Comment!