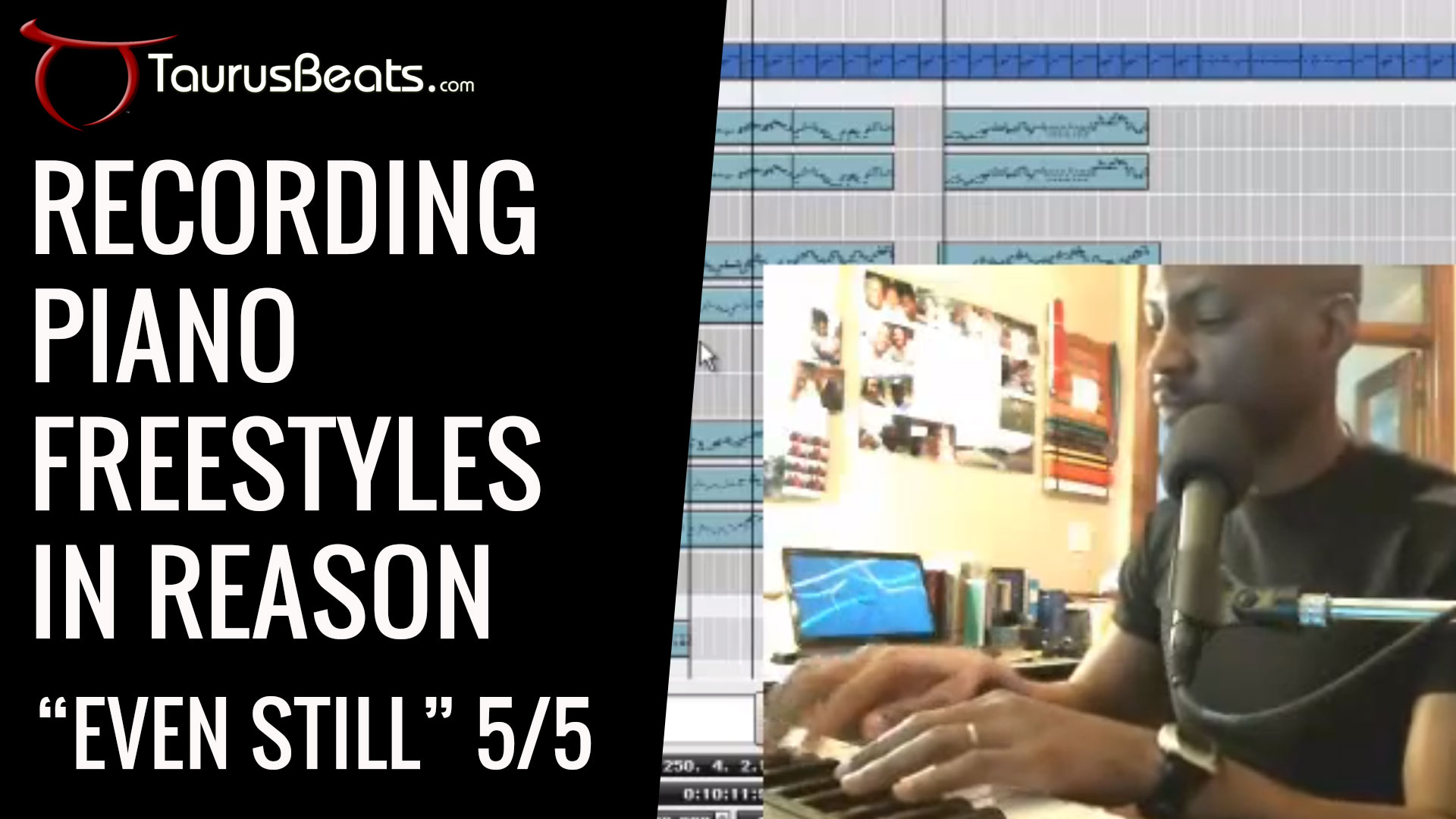 Image for Recording Piano Freestyles In Reason - Even Still Part 5 – TaurusBeats (Taurus James)
In this final video of the series, TaurusBeats is recording piano freestyles in Reason for smooth groove Even Still.
This ishow I capture the ideas in my head as they come while I listen to a beat I made. I hand-play by ear these piano freestyles (piano improvisations) untill the ideas stop coming. I don't normally record and share a full session like this, This is just to show this technique of getting in the zone (or in the flow) when making music.
The key thing to remember is that I am not a pianist or piano performer. I keep saying that I don't know how to play piano well enough to be able to freestyle like I am in this video. However, this video captures me in the zone. In the zone, I do this without thinking about it. So, I guess you can say that subconsciously, I do know how to play piano!
Content locked
If you are already a member, you will need to sign in.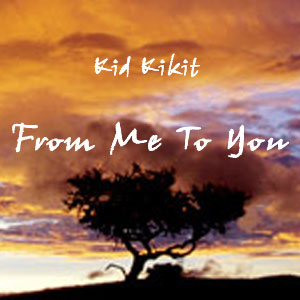 Music type: vocal, original
Music tempo: 94bpm (Medium 81bpm - 110bpm)
Instruments: drums, upright bass, synth, horns, trimpets, strings, piano