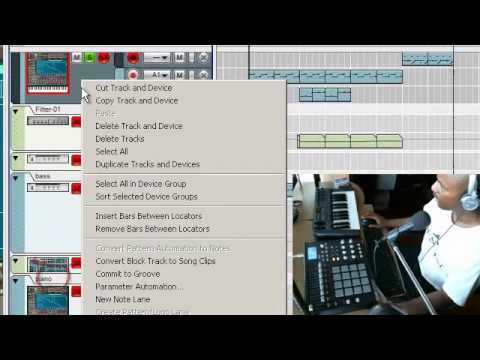 Image for Think Of Your Beatmaking Process Steps In The Broader Music Production Context – TaurusBeats (Taurus James)
Beatmaking is music production, but many beatmakers have a hard time understanding the distinctions between the two. Music production may involve a lot more than making a beat.
By thinking of your beatmaking process steps in the broader context of music production, you can develop your process with an overall view and focus to help you finish beats and get them to your listeners.