Cinematic, dramatic, Original, Piano, violin, Moody, Instrumental Music 85 bpm 5:19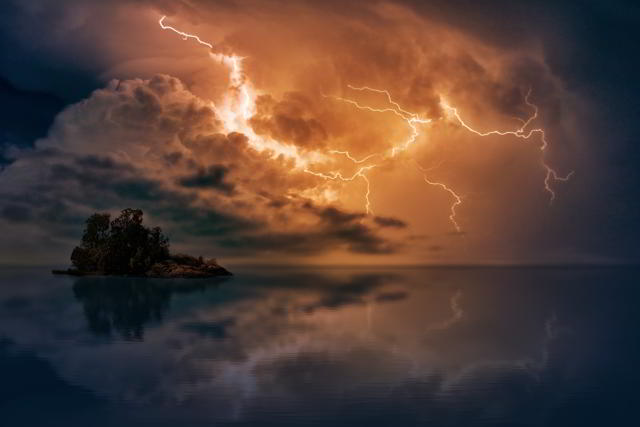 Image for This Cross –
Photo by Johannes Plenio on Unsplash
The Story Behind "This Cross"
New music sample from the Heartwashed CD collection
This Cross is a piece that focuses on the intensity of emotions involved when following Christ in a faith walk.
More space is used in the piano solos, which are intentionally anti-climactic.
The high violin part provides an antagonistic feel while the contrasting, low cellos give the foreboding element.
I would really love to have Nuttin But Stringz and Miri Ben-Ari do this song. It would be so awesome to have true violinists do this song! Maybe one day.
This is Moody instruMental Music from the Heartwashed collection. Heartwashed is also known as Heartwashed: Exodus to Genesis. This collection of Moody instruMental Music contains my attempts at making avant-garde music. (That sounds cool - avant-garde...oooooh.) Avant-garde is defined as:
"new and unusual or experimental ideas, especially in the arts, or the people introducing them."
Hey, I'm just making music as it comes to me. This stuff tends to be more "in-your-face" and rough, but the emotions are heavy and a bit raw. The instruments attack hard, but the music allows the feelings to run deep. I think I have some good mood changes in this collection.
About my notes: It's always funny writing out notes to myself about this Moody instruMental Music that I make. It's even funnier when I read what I write years later. These notes aren't meant to make a whole lot of sense. I'm just trying to capture something about the music at the time that I create it.
MUSIC Type
piano, instrumental, minimal
MUSIC Use Suggestions
background, commercial, advertisement, video game
MUSIC Tempo
94bpm (Medium 81bpm - 110bpm)
MUSIC Themes
nature, religious, fantasy, movies, mystery, crime, drama
MUSIC Moods
repetitive, robotic, mechanical, catchy, dramatic, dark, uneasy, disappointed, introspective, lonely, reflective, passionate, sad, depressing, melanchoiy, melodramatic, strong
INSTRUMENTS
symphonic band, drums, percussion, guitar, bass, keyboard, piano, orchestra, strings, cello, viola, violin, upright bass, string section
Genre: Cinematic, Soundtrack (Television theme, Film)
Mood(s): Cinematic, Dark/Mysterious, Dramatic, Eerie/Ethereal, Impassioned, Intense/Foreboding, Moody, Reflective, Sad, Somber, Suspense/Terror
Tempo: Slow 85
Other Tags: piano, strings, preview
Share
TaurusBeats uses AddThis share buttons so you can easily share your favorite content from this site to your Facebook, Twitter, and more.
To share this content on social media, click on the share icons. You will be prompted to connect your social media account if you have not already.
Thank you for sharing!