Original, upbeat chill smooth jazz with piano and violin 120bpm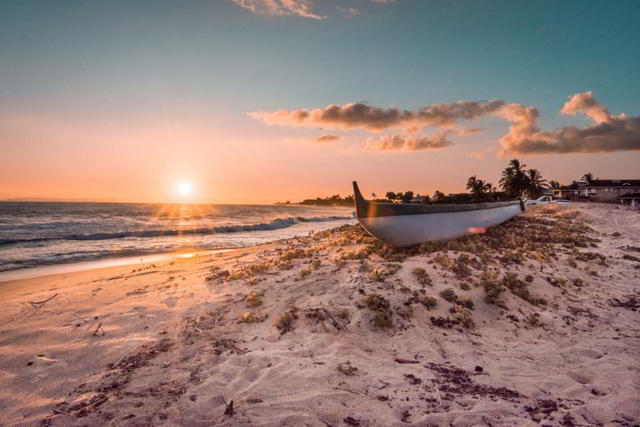 Image for We Can –
Photo by Jimmy Conover on Unsplash
The Story Behind "We Can"
I created this as a reflective piece...I was reflecting on the time that I had spent with my wife, Trauna, up to that point. I was also thinking about the fact that our daughter, Tamilyn, had been with us for almost 2 years at the time. The basic chords and melody flowed out with those thoughts.
The title We Can is a reminder to me that no matter what the odds are against us as a family, We Can.
I played this as an 8-bar loop for hours at a time, for days, and never got tired of it. It seemed like the sun would shine brighter when I listened to it. I hope it does the same thing for you!
I created this track on January 13, 2007, but I left it "on the shelf" because I didn't feel that it was complete. However, listening to it today, I was blown away at the simplicity - and it just fit my mood for the day. It's amazing how music can do that!
MUSIC Type
smooth, chill, instrumental, minimal, groove
MUSIC Use Suggestions
relax, chill, lounge, background, commercial, advertisement, ads, road trip
MUSIC Tempo
120 bpm (Medium-fast 111bpm - 120bpm)
MUSIC Themes
world, international, nature, relation, tropical, kids, holidays, fantasy, movies, fitness, driving, road trips
MUSIC Moods
Positive, optimistic, bright, carefree, happy, joyful, satisfied, contented, upbeat, relaxed, laid back, lazy, peaceful, calm, romantic, tender
INSTRUMENTS
drums, percussion, upright bass, keyboard, piano, strings, violin, cellos, french horns, synth, synthisizer, vocal