"Weaknessr" piano sample flip beat - Moody instruMental Music by Taurus M. James 
Weakness is an experimental piano sample flip beat for a television theme or story rapper. 
This is another piano sample flip beat,
Made for Dreamer Moody instruMental Music Collection
Dreamer | Piano Sample Flip Beat | Moody instruMental Music
This is a sample beat that I made after hearing "Kryptonite" by 3 Doors Down for the first time. I really liked the guitar part at the beginning (as you can probably tell from my track). Check out the piano work in this one.
I'm improvising on the piano (as I do on all of my piano-featured tracks). This means that nothing is written. It's a "freestyle" on the piano. Nothing new, really. Jazz pianists do it all the time. Only thing is, I'm not a pianist at all. Making beats with Reason allows me to make the beat  first and then do the piano improvisation afterwards.
I named this one "Weakness" because I used the guitar from the first few seconds of the song  "Kryptonite". My style of flipping the sample chops/slices makes for some pretty interesting musical creations that bend genres, while still heavy on the Hip-Hop.
Weakness video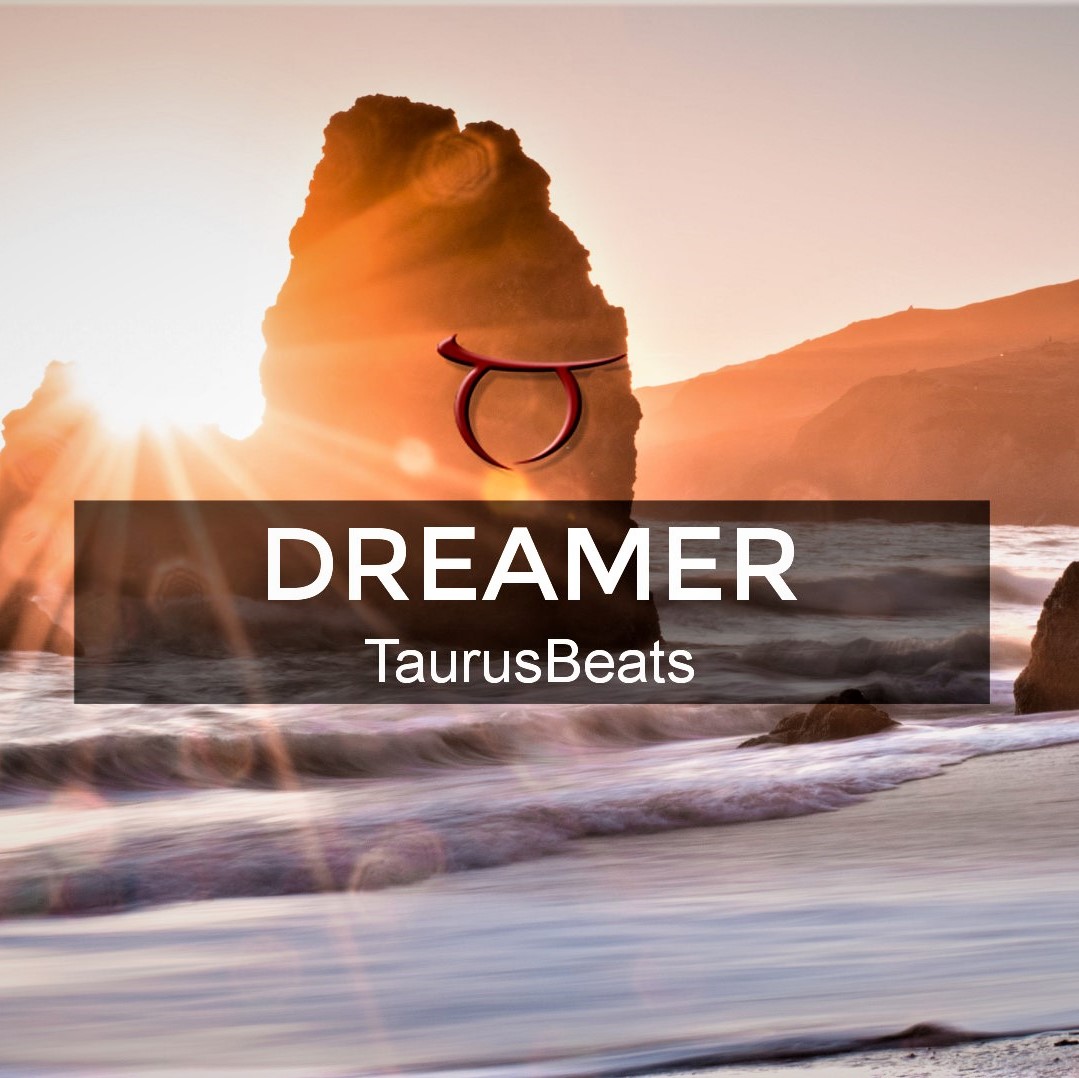 Image for Weakness –
Sample Facts
"Kryptonite" is a song by the American rock band 3 Doors Down. It was originally released as a demo for local play by 97.9 WCPR-FM in Biloxi, Mississippi. Later, it was recorded for their first major label album The Better Life.
"Kryptonite"
Single by 3 Doors Down
from the album The Better Life
Released: March 12, 2000
Format: CD
Genre: Alternative rock, Post-grunge
Length: 3:53
Label: Universal Republic Records, Universal Records/Universal Republic Group
Writer(s): Brad Arnold
Certification: Platinum (RIAA)
- From Wikipedia, the free encyclopedia
MUSIC Type
vocal, instrumental, remix, a capella, minimal, sample flip
MUSIC Use Suggestions
exercise, fitness, running, dancing, party, background, commercial, advertisement, ads, road trip
MUSIC Tempo
94bpm (Medium 81bpm - 110bpm)
MUSIC Themes
world, international, wild west, nature, horror, relation, shopping, fashion, party, sports, 1920s, american history, tropical, kids, sci-fi, technology, 1960s, biker, punks, high class, , religious, holidays, farm, rural, fantasy, movies, christmas, entertainment, showbix, 1950s, places, 1970s, education, action, mystery, crime, las vegas, 1980s, martial arts, runnung, fitness, driving, road trips
MUSIC Moods
abstract, repetitive, robotic, mechanical, scientific, futuristic, sparse, atmospheric, ambient, dreamy, elegant, graceful, ethereal, heavenly, hypnotic, lush, magical, panoramic, pastoral, shimmering, swirling, trippy, builds, grows, busy, catchy, dramatic, adventurous, angry, dangerous, dark, eerie, haunting, evil, sinister, fearful, mean, tough, mysterious, ominous, paranoid, scary, stealthy, strange, weird, suspenseful, uneasy, earthy, organic, emotional, anticipation, anxious, childlike, demure, disappointed, heartwarming, introspective, lonely, nostalgic, reflective, poignant, sentimental, thoughtful, energetic, aggressive, driving, lively, hi-energy, rowdy, urgent, wild, frantic, erotic, naughty, raunchy, sexy, fun, comical, humorous, drunken, whimsical, insistent, Positive, optimistic, bright, carefree, happy, joyful, inspirational, uplifting, satisfied, contented, upbeat, punchy, quirky, relaxed, laid back, lazy, peaceful, calm, romantic, passionate, sensual, tender, sad, depressing, melanchoiy, melodramatic, strong, anthemic, bold, confident, determined, epic, majestic, noble, dignified, patriotic, powerful, sophisticated, victorious
INSTRUMENTS
brass, bugle, french horn, trombone, trumpet, tuba, horn section, big bamd, brass band, drumline, marching band, rock band, symphonic band, drums, percussion, guitar, bass, world guitar, lute, dulcimer, keyboard, harpsichord, organ, piano, orchestra, hits, stabs, reeds, woods, wooswinds, accordion, bassoon, clarinet, english horn, flute, oboe, piccolo, recorder, saxophone, badpipes, didgeridoo, duduk, strings, cello, celtic harp, fiddle, harp, pissicato, viola, violin, upright bass, string section, synth, synthisizer, vocal, a capella, beat box, chikd, chanting, choir, gregorian chant, opera, scat, male, female, vocoder, whispering
Important Notice:
IMPORTANT: This song contains a sample. If you purchase a license to use this song, you are responsible for clearing the sample for use in your project. Contact me if you want to license a version of this song without the sample.