Tempo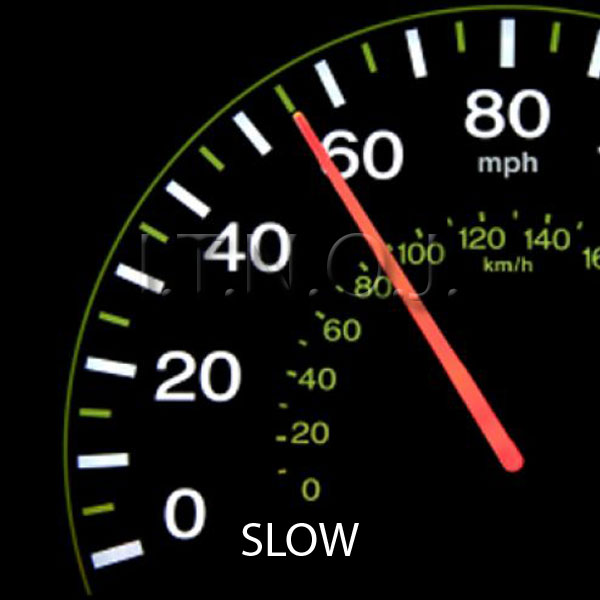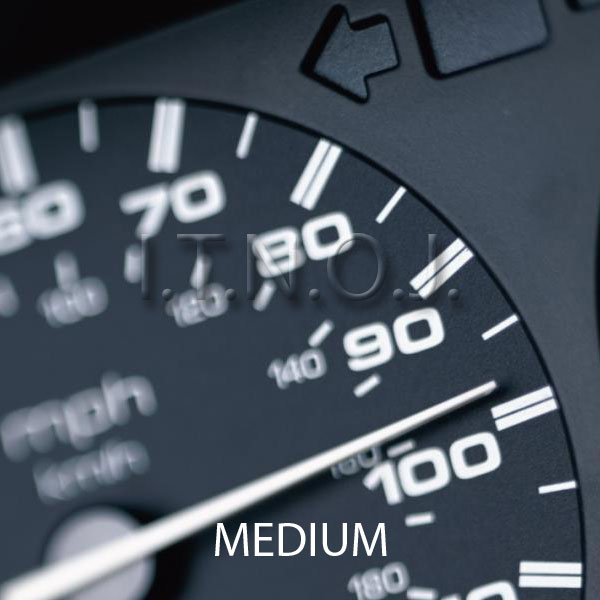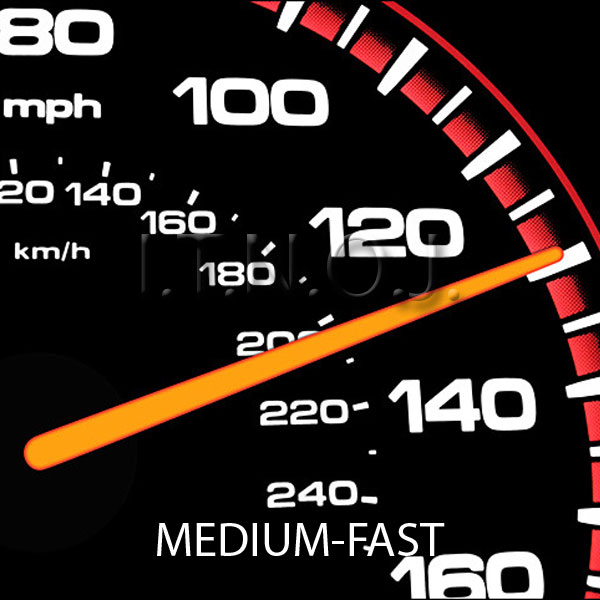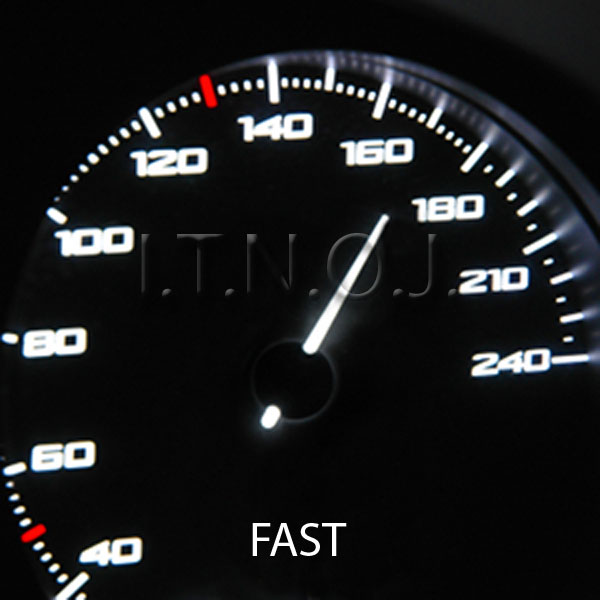 What People Are Saying
Judy &Curtis Price - USAWe are so proud of you and all that you do. It is good to know that God gets the Glory in all you do.
We are looking forward to the day that we will be able to do something.
I am working on a couple of things.
One being 'The woman, The Baby, The Word' It is deep.
Looking forward to hearing great things
from you.
Love to the family
Momma Judy & Curt
angie wize - USAHello, I am angie wize. I was online looking for music and I heard samples of your work. Love it, so far. I'm looking forward to hearing more.
Randy Lovett - naHey James, my name is Randy Lovett I first stumbled across your instrumentals late 2007 while working in Ohio. I just recently recieved an email for moody music and couldnt believe you were there. I couldnt remimber your name to get to your sight. i had been wanting to hear those instumentals all this time. Your tracks are very inspirational. Your are very talented. What are your greatest accomoplisments from your talent? Who have you been able to meet and work with? Hope to hear back soon, Peace...Randy
gospa rap theme records - nahey wazup..love the banging beats man..even the remix to lean back, and the song how we do it...keep it up for god god bless...peace G.R.T productions
David S Mohn - naThanks for listening to my music. I just listened to your 2 tracks. They are great.
Leave a Comment!