Tempo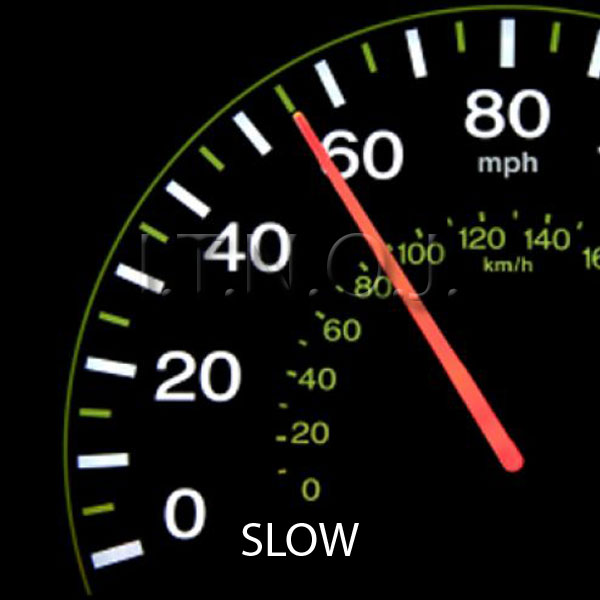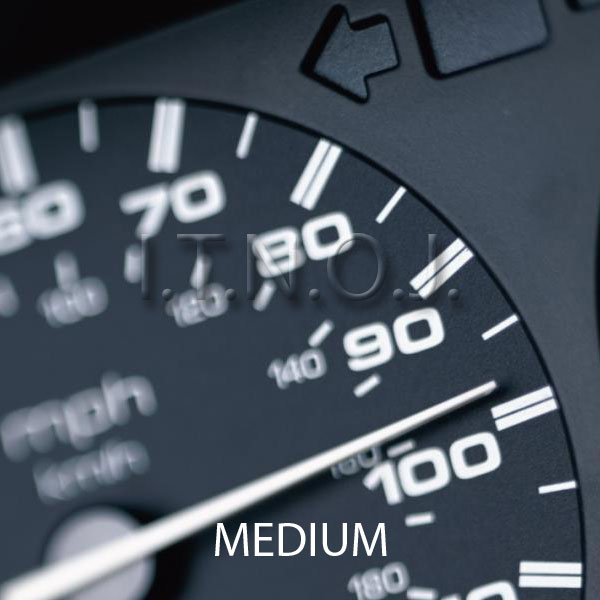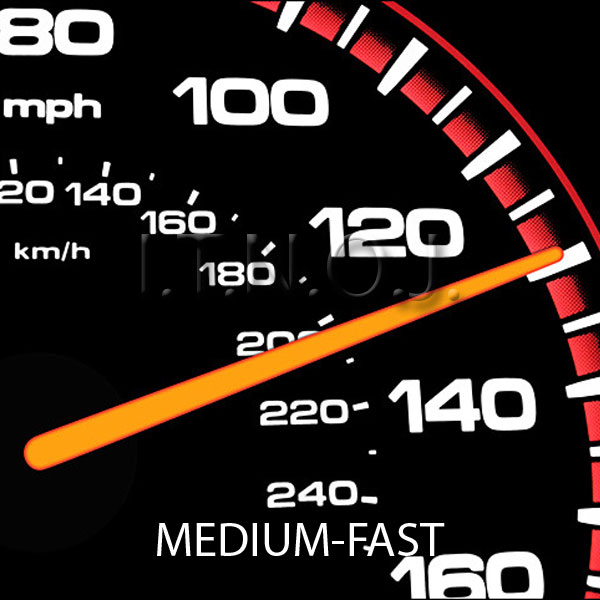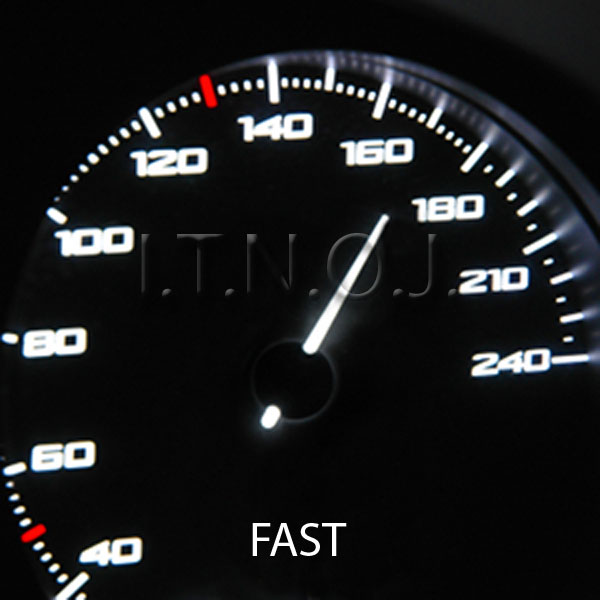 What People Are Saying
angie wize - USAHello, I am angie wize. I was online looking for music and I heard samples of your work. Love it, so far. I'm looking forward to hearing more.
Lord Toranaga - nayou make great videos. excellent production quality!
Pro-Christ - naMusic is great!!!Christ Like on the REALLL!! fire Pro-Christ
Zulu Kain (ZK) - naWord up Man of God, Your flow is hot man, I listened to the sample of ya "To All the Soldiers" Track and I felt ya immediately. Aye Imma hit you up for a colab sometime, but until then. Keep reppin Christ, and live life to change lives. Peace, ZK
Dj Sergio - PolandOh men!! Your Exodus is a really good track!! great beat.......piano.... fantastic.......tell me where you will be have more tracks on your site...
Leave a Comment!