Tempo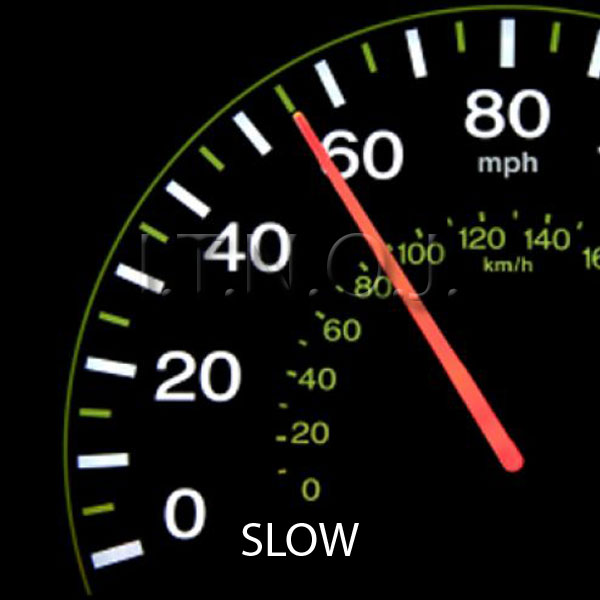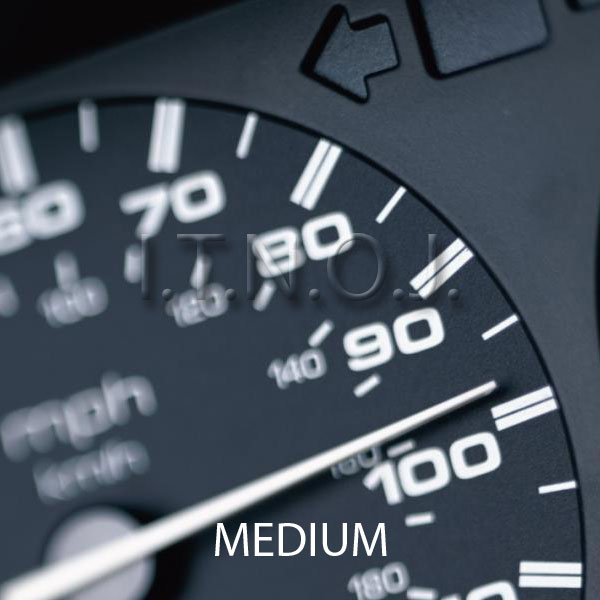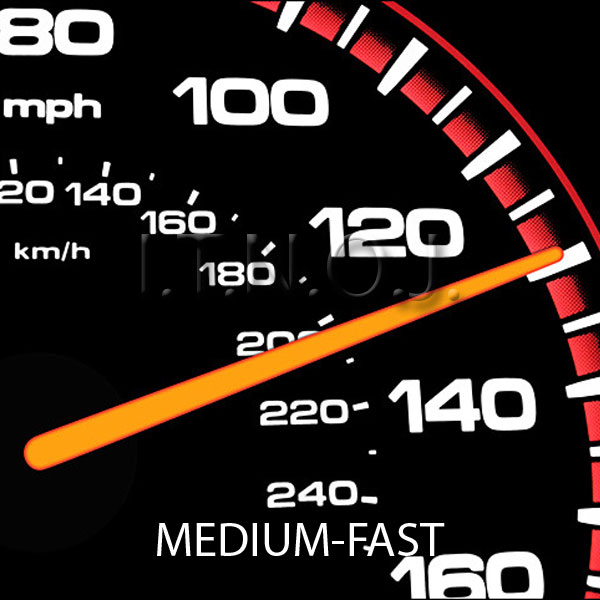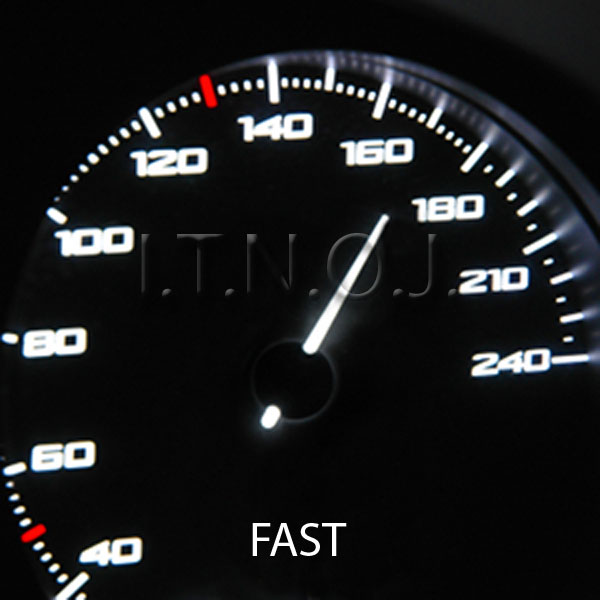 What People Are Saying
Calvin Daniels - USAGreat, uplifting song to start my Monday morning! Keep at it, and I'd like to hear some more!
Icy Lee - USATaurus,
You've come a lllooonnngggg way since General Population :). It's been a true blessing to see where you came from to what you've grown to today. Keep up the great work. You're a definite inspiration to us all. 1

Ya Boy,
Icy Lee
Sam Almo - naJust subscribed after stumbling on your layering with samples video, really appreciate how you explain everything. Keep up the great work and Happy New Year!
jjcue3 - naHey TaurusBeats just letting ya know you are inspirational man. You say your a drummer and not a pianist..........damn dude, you rock dem keys pretty gooooooood! All the best to you man and I gonna keep on listening!
Bosman Ragga - naI like your beats too Taurus, and I look forward to learn 1 thing or 2 from your videos?
Leave a Comment!