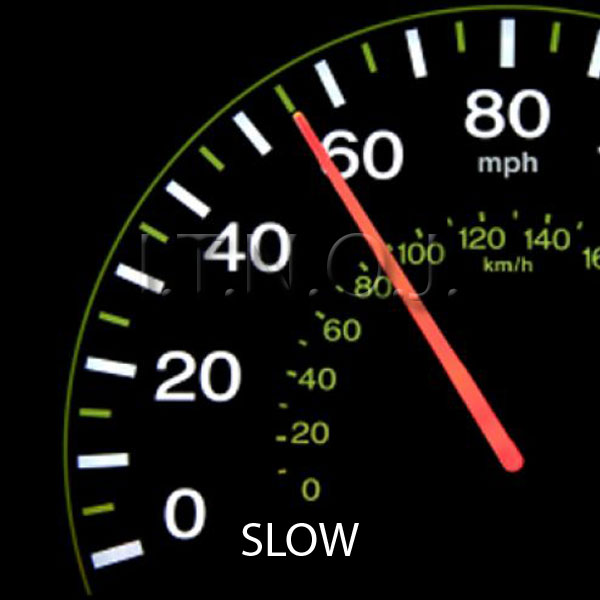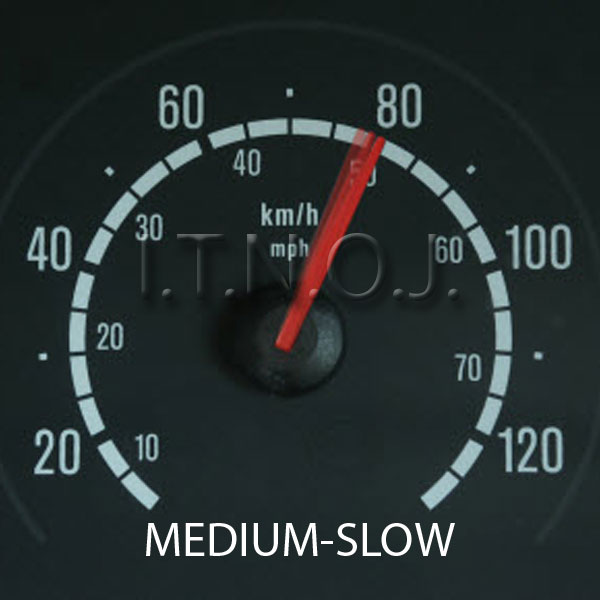 What People Are Saying
Sam Almo - na
Just subscribed after stumbling on your layering with samples video, really appreciate how you explain everything. Keep up the great work and Happy New Year!
weiss1377 - na
i liked the video very much. The sample, the beat (SO GOOD...) and the tutorial.?
David S Mohn - na
Thanks for listening to my music. I just listened to your 2 tracks. They are great.
Bosman Ragga - na
I like your beats too Taurus, and I look forward to learn 1 thing or 2 from your videos?
Sergion - Poland
HI!! its again me... i checked Your web again after long time.. and im really happy that i did it!! your new songs... ARE MORE THAN AMAZING!! when i listen Your music... i feel like ... (impossible to write how i feel) but i love this feeling... very thx You for Your music... im going to listen it all time smile :) greetings from Poland my friend wink ;)
Leave a Comment!