Flo (Piano Freestyle)
Original, Piano, Moody Instrumental, Smooth Jazz (no beat) 97 bpm 5:34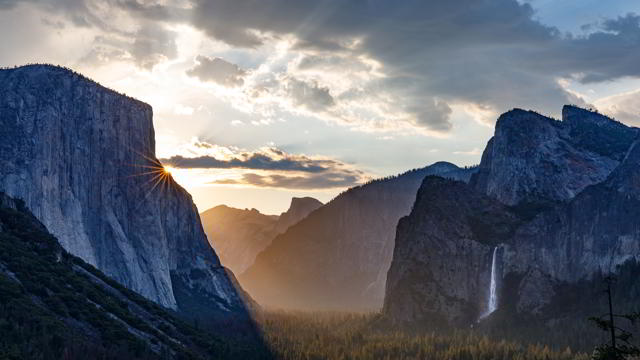 Original, Piano, Moody Instrumental, Smooth Jazz (no beat) 97 bpm 5:34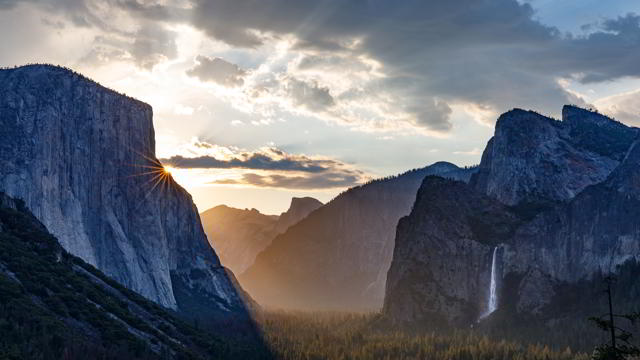 Image for Flo (Piano Freestyle) –
Photo by Andrey Grinkevich on Unsplash
The Story Behind "Flo (piano)"
Flo is the track that started this whole collection. I came up with the idea of making a collection with the same beat (structure) after creating this track. I wanted to see if I could develop a collection that canges moods while keeping the same pace. So much of what I make here on TaurusBeats.com has such a heavy emphasis on the BEATS, I wanted to make the actual beats less important. The challenge is to make each song interesting enough on its own to keep the collection as a whole from being boring.
Original Piano Moody Instrumental Music, Smooth Jazz by Taurus M. James
Song Facts
"Flo" (Piano Freestyle)
Artist: Taurus M. James
Album: moody Grooves
Released: 2014
Writer: Taurus M. James
Label: ITNOJ
Producer:Taurus M. James
Made using Propellerhead Reason with Yamaha DJX as a MIDI controller
Piano Improvisation
I recorded this version as a "piano freestyle" (piano improvisation), unrehearsed and unedited.
This is a method that I use to teach myself how to play piano. I play by ear and I am able to construct basic chords, but I am not able to play chords and melodies at the same time...yet.
The piano freestyle forces me to come up with "melodic sentences" on-the-fly. I find that I am not thinking so much about what note to play on the keyboard. Instead, I'm thinking music "phrases" or riffs comprised of many notes. I can't fully explain how this works, but I think it's like talking. i don't think about the individual letters that make up the words i say, I think about the sentences and just say the words.
I am surprised by what I come up with using this piano freestyle method. The more I use this method, the longer the "melodic sentences" become and the fewer mistakes i make. This version of "Flo" has the unedited piano freestyle.
Mental Health Check
Making music is not about perfection. It's about getting better.
Through my moody instrumental music, I notice that as easily as I change moods in a a song, I tend to change moods in other areas of my life. That's not necessarily a bad thing. It just happens. problem is, i don't know why I change moods so quickly and so often.
Depression is an issue, but it doesn't explain any of my why questions.i know that I am fine when I am making music and listening to music. I'm calm,level, straight.
So, with every song and every time I improvise on piano (no matter how it sounds), I look at it as I am getting better. I am aware of what is happening and one day I will find out whay and what I can do to make things better.
Share
TaurusBeats uses AddThis share buttons so you can easily share your favorite content from this site to your Facebook, Twitter, and more.
To share this content on social media, click on the share icons. You will be prompted to connect your social media account if you have not already.
Thank you for sharing!