Moody Grooves Music collection of Original, R&B Soul music, piano music, smooth grooves, jazz groove, moody beats, moody music by Taurus James (TaurusBeats)
Moody Grooves is a collection of my Moody instruMental Music with an ambitious goal - create wide-ranging moody music with the same beat. The vision is to have a collection of musical movements that are like chapters in a book.
This collection is an experiment to test my ability to vary the musical moods while keeping a major foundational part constant. I wanted to see and hear what I could come up with when I just kept the beat the same for different tracks. Some great music is what I created in the end!
With a mix of piano-featured, beat-intense and dramatically-orchestrated tracks, this collection has great tracks that can be used for background music for thinking and reflection. It also has some smooth grooves to relax to along with some intense tracks to stir the emotions.
Moody Jazz, Instrumental Piano Music, Inspirational Music, Chilled Jazz and other Smooth Sounds by TaurusBeats (Taurus M. James) © 2014.
Thanks to every music producer, musician and artist who has inspired, influenced and impacted me and positively contributed to my music journey. Special Thanks to all of my family, friends and supporters. You are appreciated. Grace and Peace!
This music is for Personal Use entertainment purposes only. Purchasing this project DOES NOT give you permission to use the songs for any other purpose. If you are interested in music production for your project, purchase a "Project Use" license. Please contact me to customize any song for your specific project needs.
credits
released 2011
Created entirely by Taurus M. James for INOJ Music company. All tracks were composed using Yamaha DJX and Propellerhead Reason.
Listen to Moody Jazz: Instrumental Piano Music, Inspirational Music, Chilled Jazz, Smooth Sounds now.
Buy the Digital Album and Save
Includes high-quality download in MP3.
All songs are available with purchase.
Buy the collection and get special discount price.
Read more about each song below.
Moody Grooves is a TaurusBeats Moody instrumental Music collection of Original Moody Instrumental Music, RnB Soul, sample flip, Smooth Jazz, Muzak.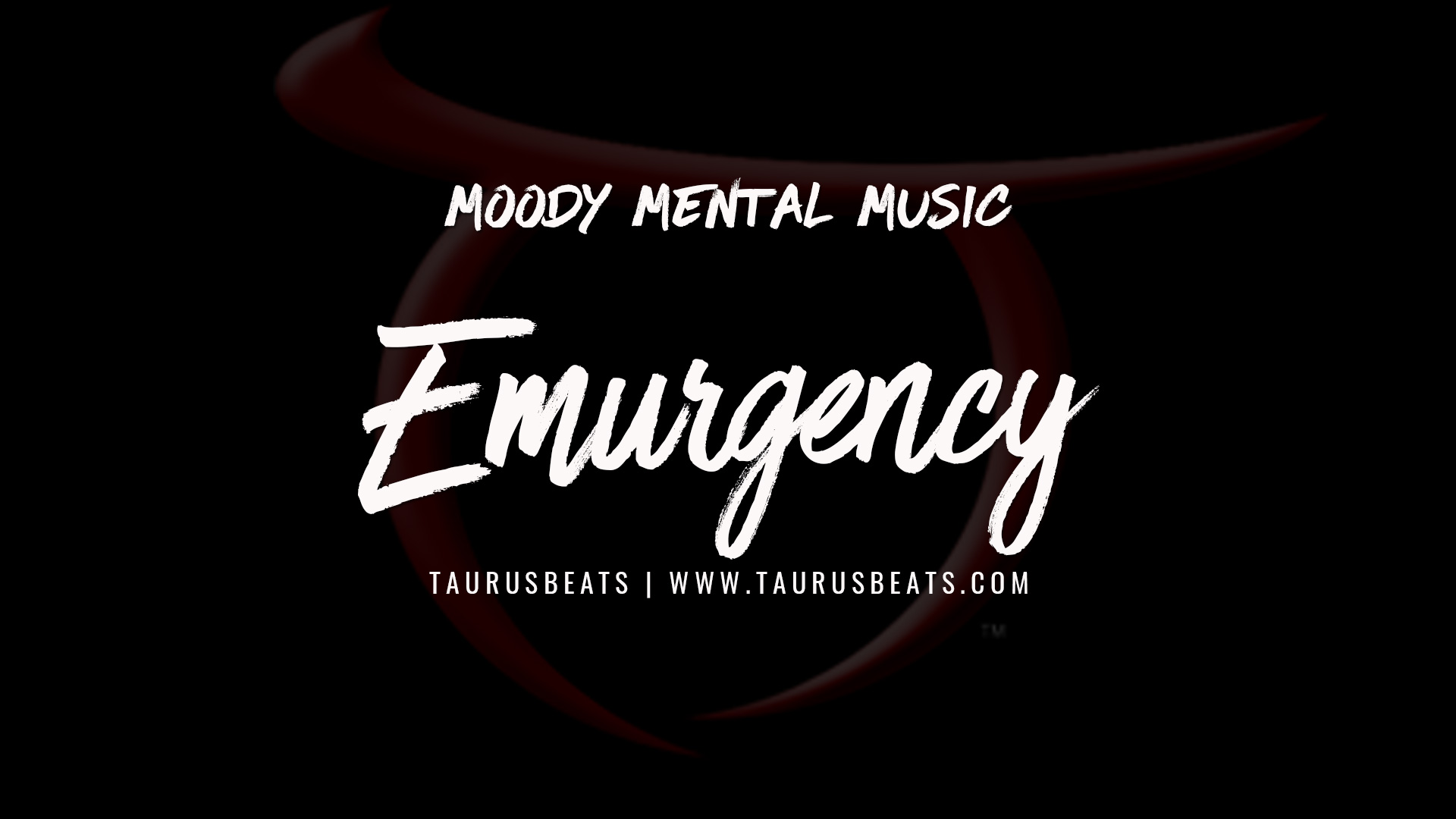 Genre(s): Electronic, Dance, Soundtrack, Video Game
Mood(s): Happy, Aggressive/Driving, Rhythmic/Upbeat
Tempo: Mid-Tempo 110 BPM
Other Descriptions: piano, strings