Hard To Hold
Hard To Hold
by Taurus M. James (ASCAP)
Ad Film Soundtrack TV
100
3:40

Found in...
Soul On Fire
Genre(s): Piano Music, RnB, Funk, Fusion
Mood(s): Dramatic, Somber
Tempo: Mid-tempo 100 BPM
Other Descriptions: smooth, dance, piano, experimental
Hard To Hold is the first track that I made with the idea of creating what I call "Edgy Piano Music".
MUSIC Type
vocal, instrumental, remix, a capella, minimal, sample flip
MUSIC Use Suggestions
exercise, fitness, running, dancing, party, background, commercial, advertisement, ads, road trip
MUSIC Tempo
94bpm (Medium 81bpm - 110bpm)
MUSIC Themes
world, international, wild west, nature, horror, relation, shopping, fashion, party, sports, 1920s, american history, tropical, kids, sci-fi, technology, 1960s, biker, punks, high class, , religious, holidays, farm, rural, fantasy, movies, christmas, entertainment, showbix, 1950s, places, 1970s, education, action, mystery, crime, las vegas, 1980s, martial arts, runnung, fitness, driving, road trips
MUSIC Moods
abstract, repetitive, robotic, mechanical, scientific, futuristic, sparse, atmospheric, ambient, dreamy, elegant, graceful, ethereal, heavenly, hypnotic, lush, magical, panoramic, pastoral, shimmering, swirling, trippy, builds, grows, busy, catchy, dramatic, adventurous, angry, dangerous, dark, eerie, haunting, evil, sinister, fearful, mean, tough, mysterious, ominous, paranoid, scary, stealthy, strange, weird, suspenseful, uneasy, earthy, organic, emotional, anticipation, anxious, childlike, demure, disappointed, heartwarming, introspective, lonely, nostalgic, reflective, poignant, sentimental, thoughtful, energetic, aggressive, driving, lively, hi-energy, rowdy, urgent, wild, frantic, erotic, naughty, raunchy, sexy, fun, comical, humorous, drunken, whimsical, insistent, Positive, optimistic, bright, carefree, happy, joyful, inspirational, uplifting, satisfied, contented, upbeat, punchy, quirky, relaxed, laid back, lazy, peaceful, calm, romantic, passionate, sensual, tender, sad, depressing, melanchoiy, melodramatic, strong, anthemic, bold, confident, determined, epic, majestic, noble, dignified, patriotic, powerful, sophisticated, victorious
INSTRUMENTS
brass, bugle, french horn, trombone, trumpet, tuba, horn section, big bamd, brass band, drumline, marching band, rock band, symphonic band, drums, percussion, guitar, bass, world guitar, lute, dulcimer, keyboard, harpsichord, organ, piano, orchestra, hits, stabs, reeds, woods, wooswinds, accordion, bassoon, clarinet, english horn, flute, oboe, piccolo, recorder, saxophone, badpipes, didgeridoo, duduk, strings, cello, celtic harp, fiddle, harp, pissicato, viola, violin, upright bass, string section, synth, synthisizer, vocal, a capella, beat box, chikd, chanting, choir, gregorian chant, opera, scat, male, female, vocoder, whispering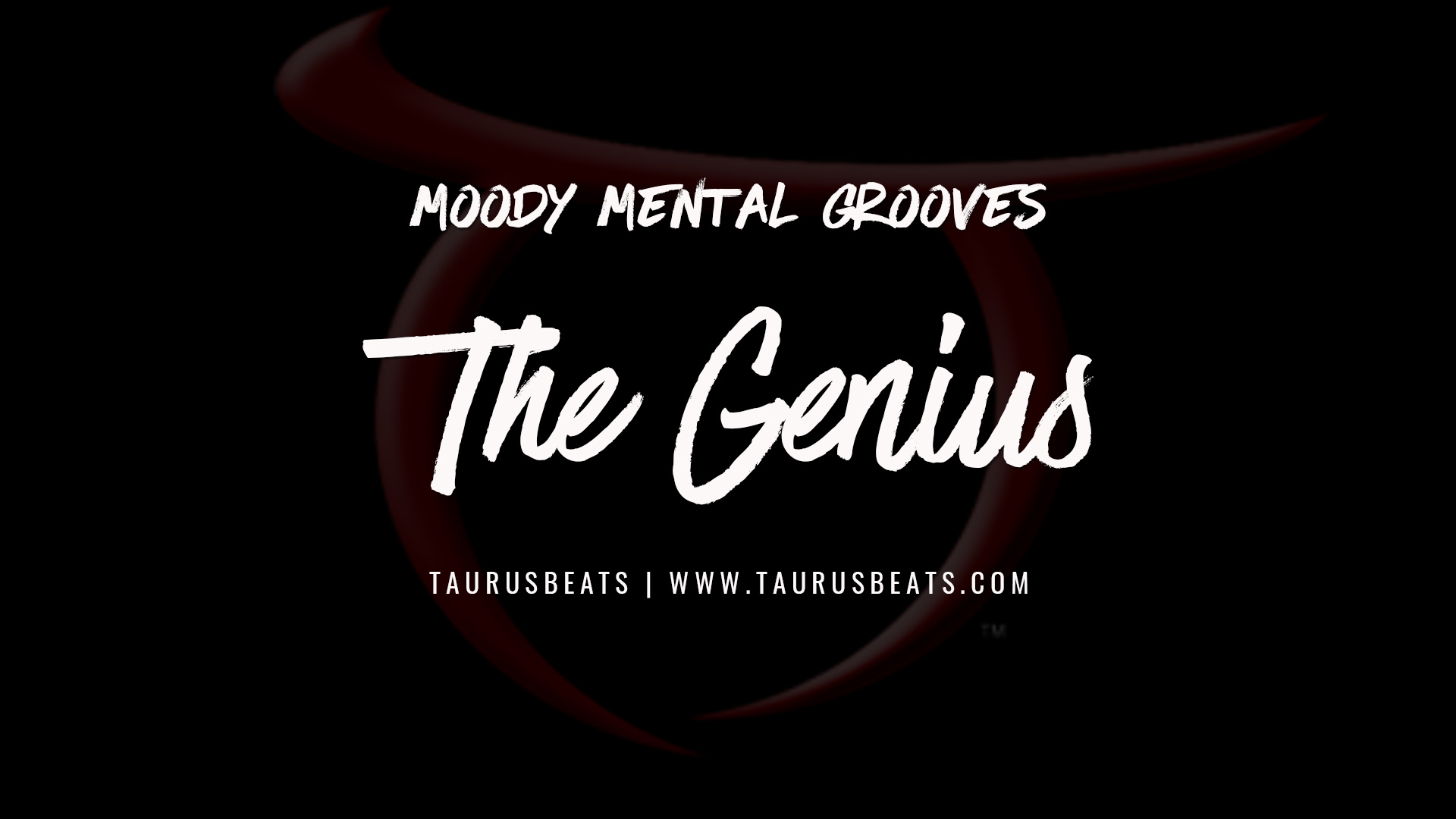 Track with a little West Coast flavor to it. No sample flip this time. This track is also available with my piano improvisations.
"XinXan" Original, cinematic, television theme - Moody instruMental Music by Taurus M. James
XinXan is a cinematic dramatic television theme or film music.
This is another original cinematic track,
Made for XinXan Moody instruMental Music Collection
XinXan | Film Music | Moody instruMental Music
Genre: Hip-Hop, Cinematic, Soundtrack (Television theme, Film), Orchestrated Hip-Hop, Beat
Mood(s):Aggressive/Driving, Angry, Cinematic, Dark/Mysterious, Dramatic, Urgent/Impassioned
Tempo:Mid-Tempo 97 BPM
Other Tags: orchestrated hip-hop music, preview, piano, orchestra
---
Got something to say? Sign up or login to participate in the conversation.