Higher-level Access Required
This area is for members with special access.
Sign In or Sign Up
To view the rest of this article, sign in or sign up.
Unlock articles and content downloads.
What Is A-La-Carte Licensing?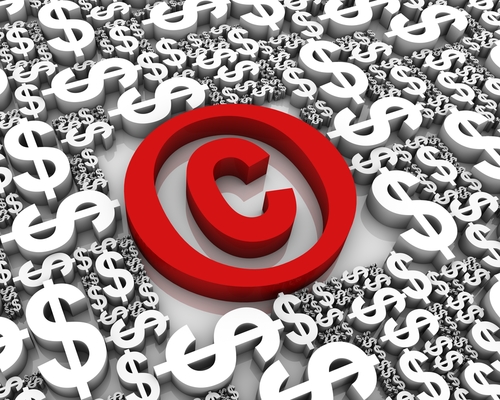 The following details my A La Carte (needle drop) Rates and Usage Categories, which includes individual production and single music use.