Piano Freestyle? What is it?
"Piano Freestyle" - Unrehearsed improvisation on piano. Grown-man Hip-Hop or Jazz
Think of a Hip-Hop "cypher" or circle of MCs performing "freestyles". Back in the day, a freestyle was considered to be an unrehearsed, impromptu, improvisational performance - off the top of one's head, so to speak.
MCs ("Emcees" or "Microphone Controllers") demonstrated their ability and quick wit by coming up with rhymes about anything and everything, for as long as they could without messing up or stopping.
In these ways, the freestyle was different from reciting written or previously rehearsed lyrics. While lyrical recitals are a demonstration of an MC's ability to write and perform, freestyles often distinguished MCs from the rest.
As an aspiring MC myself, I performed numerous lyrical freestyles in various cyphers around the united States. The more I practiced freestyling, the better I became. I developed an ear for the sound that I wanted along with the complex rhythms performed  through syllables and word spacing.
Sometimes, my Moody Instrumental Music and sample flip beats lead me to do Piano Freestyles. Piano Freestyles are kind of like freestyle rapping over a beat, except I'm using the piano to come up with piano parts on the fly, (or "off the dome" - off the top of my head). 
Piano Freestyles are a collection of my piano improvisation videos. I do Piano Freestyles in order to work on ear training and mechanics. 
How To Teach Yourself Piano
This is just something I do to have fun and work on my ear training. I am not a pianist at all and I don't know how to play piano like a pianist. I just try to make the keys play what I hear in my head.

As with all of my piano freestyle videos, this recording is the only version of the "song" that I'm making up on the fly. I'm not able to perform this version again...yet.
What I Use To Make Piano Freestyles
You can see in the video that I am using the Yamaha DJX MIDI Keyboard. This is the first version of the DJX keyboard that I bought back in 1999. What you can't see is that I am using Propellehead Reason for the piano sounds that I am playing.
Propellerhead Reason is my DAW (Digital Audio Workstation) of choice for making moody instrumental music of all genres. The DJX keyboard is connected to my PC via the MIO MIDI/USB cable and I am triggering sounds in Reason's NN-XT Advanced Sampler.
Why I Make Piano Freestyle videos
As a self-taught keyboard player, I hope to encourage you to do your best with what you currently have.
With these piano freestyle videos, I hope to inspire you on your beatmaking journey. No matter what your current limitations are. don't allow them to stop you from creating.
I do these piano freestyle videos as a way to practice ear training (playing piano by ear), while paying tribute to my favorite artists, who have inspired and influenced me in my music journey.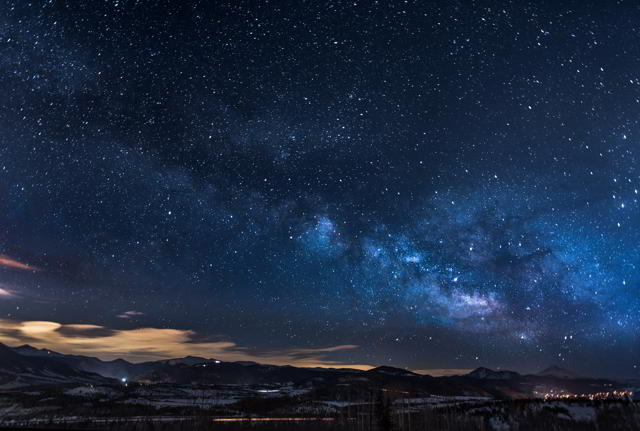 Sample Flip, Energetic, lively, medium tempo, medium energy, driving, RnB, Funk, Groove, lounge, Muzak 113 bpm 4:17