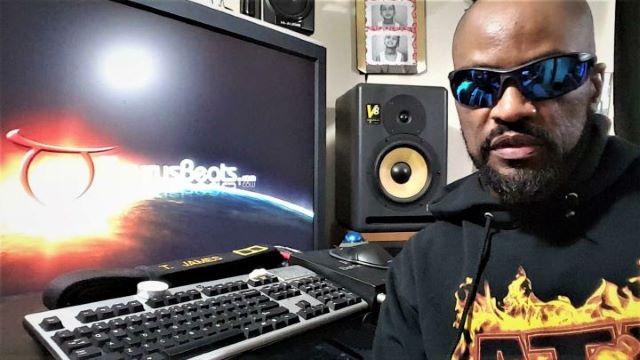 Image for Beat Making Session 20200506 – TaurusBeats (Taurus James)
What's up Fam?! In this beat making session for 2020 0506, I made several beats of different styles. In this video, I am making an Old School Boom Bap Hip Hop Beat, complete with cool drums and sample flips of instrument sounds.
No talking in this video. This is me making the beat. Let me know in the Comments section, if you want to know more details about how I made this beat.