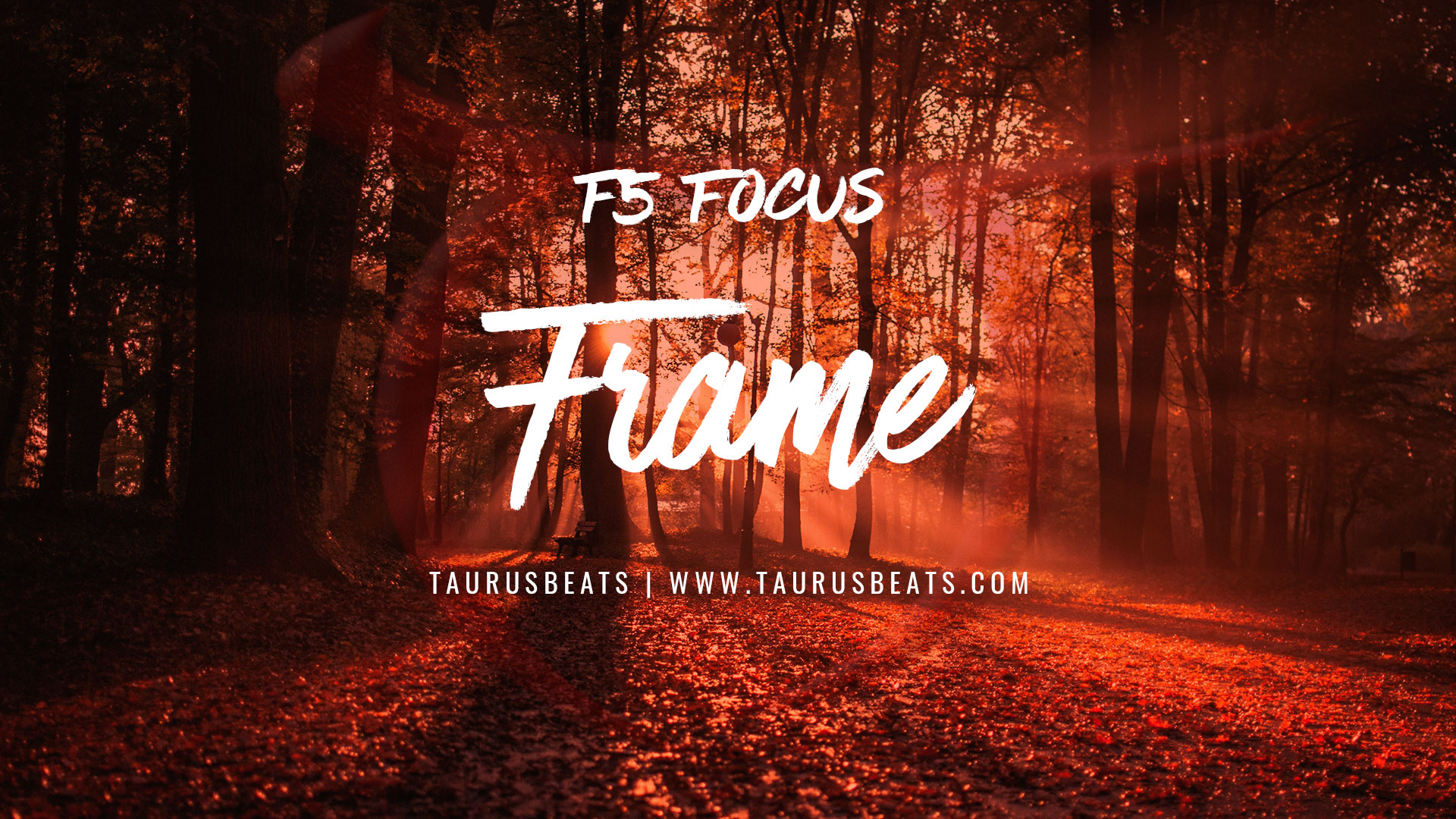 Image for F3 - Frame – TaurusBeats (Taurus James)
F1 - Faith
As a music producer, faith is vital to your music journey.
Faithful, Available, Interdependent, Teachable, Hungry
faith
noun
1. complete trust or confidence in someone or something.
Similar: trust, belief, confidence, conviction, credence, reliance, dependence, optimism, hopefulness, hope, expectation
Opposite: mistrust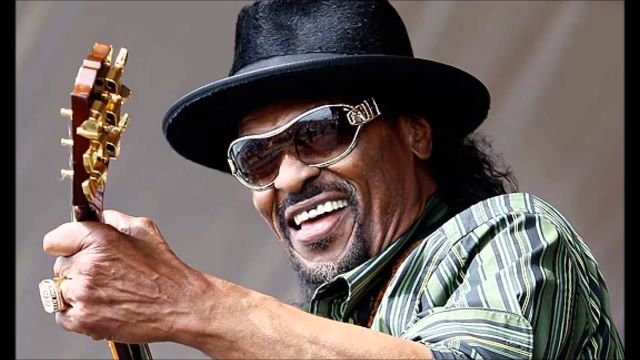 Music tribute to Chuck Brown, The Godfather of Go-Go Music.
Original, Go Go, Funk, guitar improvisation, instrumental music 93 bpm 4:15
Medium Tempo, High Energy, Happy, Laid Back, Busy, Smooth, Funk, Go-Go, Guitar music for Lounge, Sunny Holiday