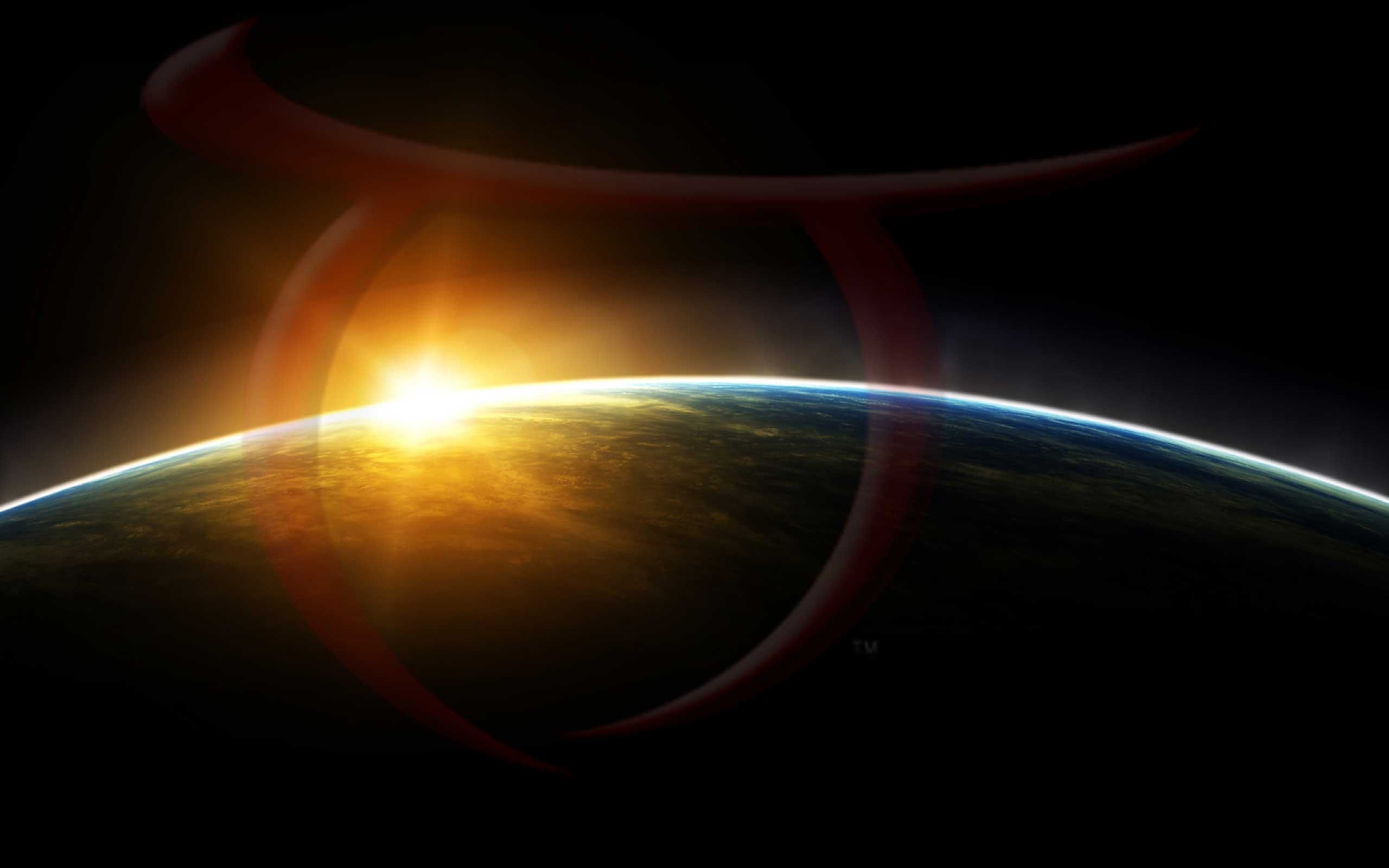 Image for Music Producer You Have Great Power And Great Responsibility – TaurusBeats (Taurus James)
Music Producer, you have Great Power - the ability to do something or act in a particular way. You also have the capacity or ability to direct or influence the behavior of others or the course of events. As a "music holder", you make or create music and you present it to the people of this world.
You also have Great Responsibility - a duty to deal with the great power you have been given and control yourself in this life journey.
Remember, you're not from around here!
Created To Create is part of The Grace and Peace Zone offering creatives positive encouragement and affirmation through creative expressions. #CreatedToCreate
The Grace and Peace Zone offers inspiration, motivation, encouragement and accountability to aspiring music producers. Find Grace and Peace for your everyday quest to create netter music. Get In The Zone!