Rnb & Soul, Hopeful, Party, Upbeat, Medium Tempo, Medium Energy, Smooth, Lounge, Soulful, Sample Flip Beat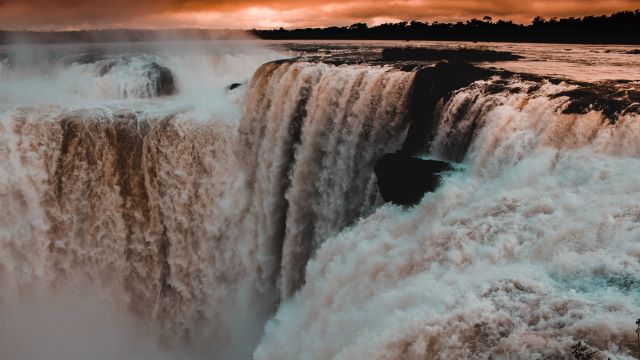 Image for New Life –
RnB Hip Hop Beat, Sample Flip, Story Rap, Party Beat
Here's another one for the Bad Bull Beats collection. I used a sample from the Marvin Gaye/Diana Ross track, "Stop, Look, Listen". I started out with a Hip-Hop track in mind, but it quickly changed into a nice R&B dance track as I kept pulling other sounds from the sample.
This sample flip beat features my "bouncy style of sample flipping, where I do a lot more rythmically with the sample chops/slices. I composed all of the other instrumentation around the sample flip to make a dynamic beat. You really have to gear the end o this one.
Watch How I Make This Beat
"Stop, Look, Listen (To Your Heart)" is a soul song written by Thom Bell and Linda Creed. The song was a hit for the Philadelphia soul group The Stylistics in 1971, and was covered as a duet by Marvin Gaye and Diana Ross in 1973.
Marvin Gaye and Diana Ross version
Around the same time, Motown wanted their most successful label mates Gaye and Ross to record a duet album. Among the songs they released, their version of "Stop, Look, Listen (To Your Heart)" was recorded in separate studios, and was released as a UK only single from their duet album, Diana & Marvin, in 1973. The song became a hit in the UK reaching #25 on the UK Singles Chart. In America, "You're a Special Part of Me", which was the more successful offering.
In 2001 the Marvin Gaye and Diana Ross duet version was used as part of the movie soundtrack for Bridget Jones's Diary.
Song Facts
"New Life" 
Artist: TaurusBeats
Album: Bad Bull Beats
Released: 
Recorded: 
Label: ITNOJ
Producer: Taurus M. James
Made using Propellerhead Reason with Akai MPD32 and M-Audio Oxygen8 as MIDI controllers
Sample Facts
"Stop, Look, Listen (To Your Heart)"
Single by Diana Ross ft. Marvin Gaye
from the album Diana & Marvin
Released: 1973
Recorded: 1972, Los Angeles
Genre: Soul, pop rock
Length: 2:56
Label: Motown
Producer: Hal Davis
- From Wikipedia, the free encyclopedia
#beatmaker #musiccreator #musicmaker #Musicproducer
#notbysight #wearecma #howireason
#blind #visuallyimpaired #legallyblind #lowvision #partiallysighted
Important Notice:
IMPORTANT: This song contains a sample. If you purchase a license to use this song, you are responsible for clearing the sample for use in your project. Contact me if you want to license a version of this song without the sample.
Share
TaurusBeats uses AddThis share buttons so you can easily share your favorite content from this site to your Facebook, Twitter, and more.
To share this content on social media, click on the share icons. You will be prompted to connect your social media account if you have not already.
Thank you for sharing!