No Longer Slaves
Grace Crossing Church 0930 Service 2018-02-25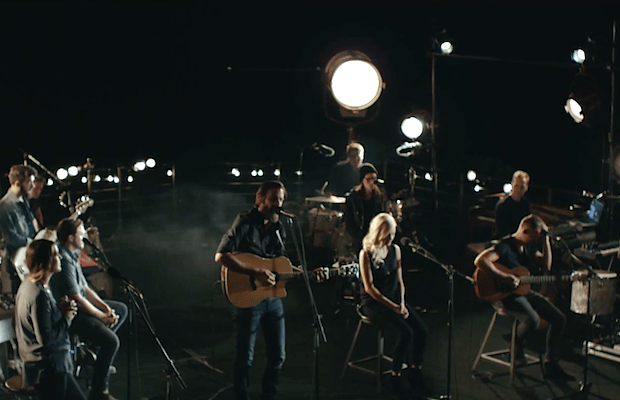 Image for No Longer Slaves –
You may also like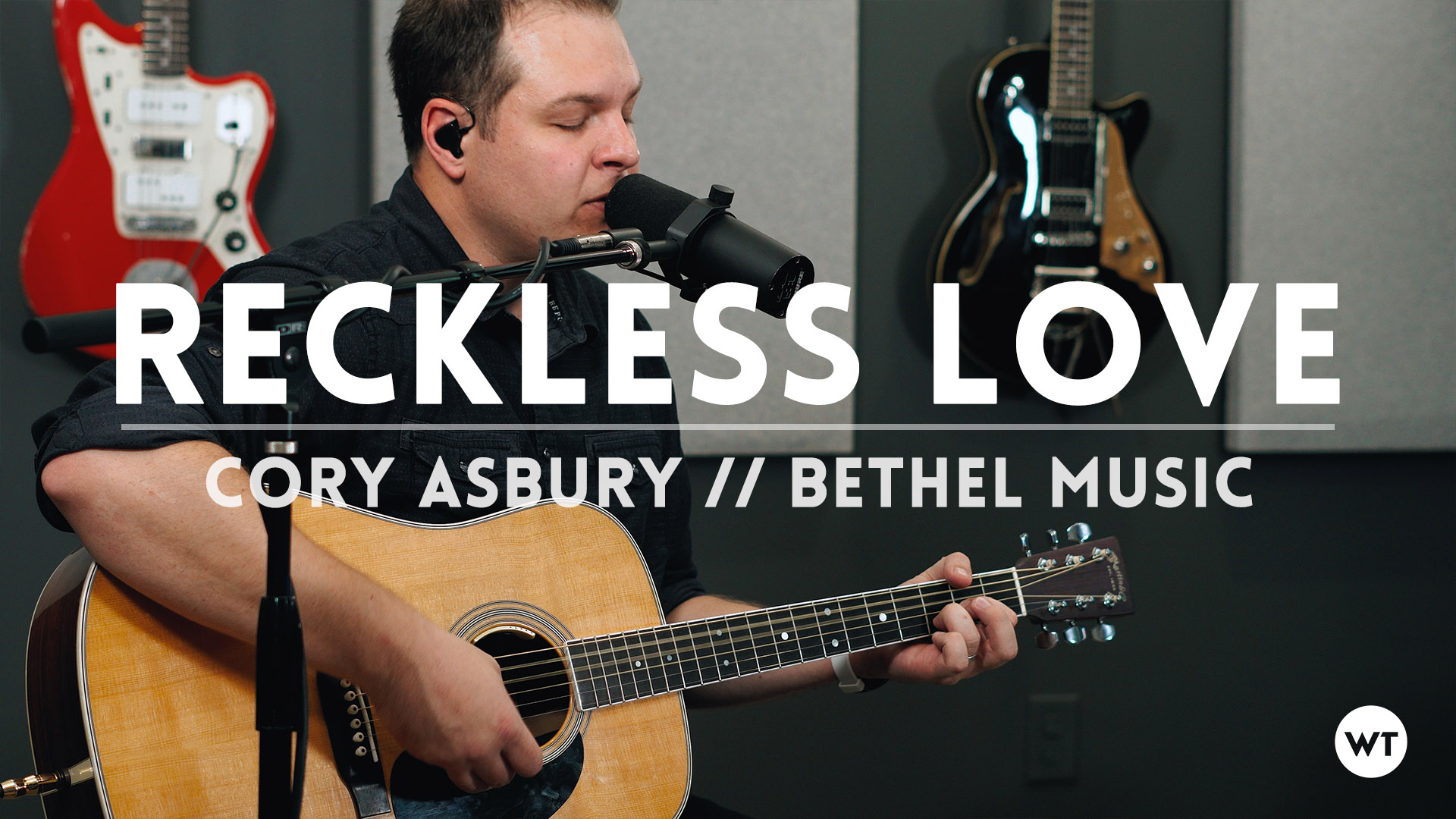 Grace Crossing Church 0930 Service 2018-01-21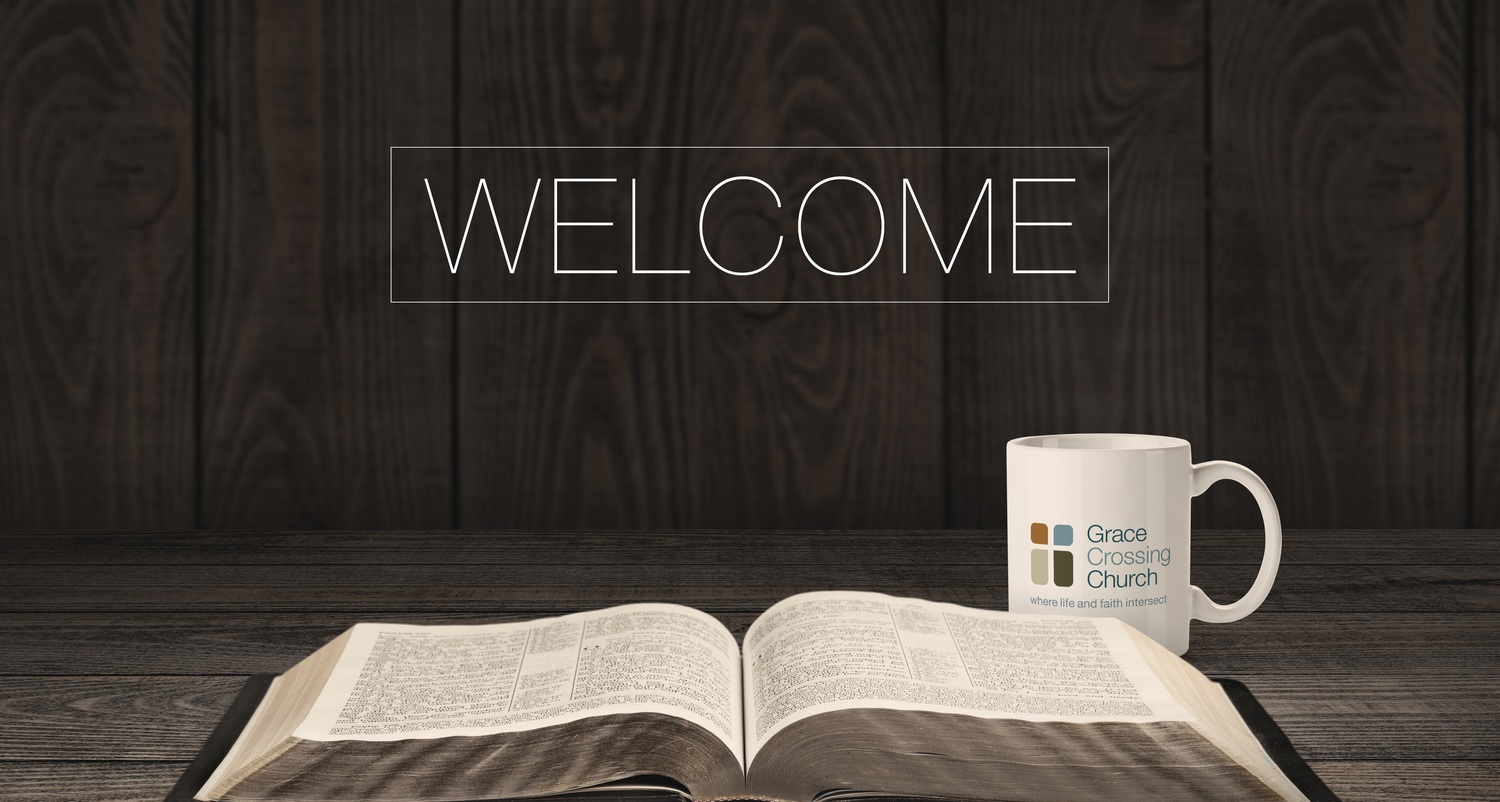 Taurus on drums playing How Majestic at Grace Crossing Church 0930 Service 2018-02-25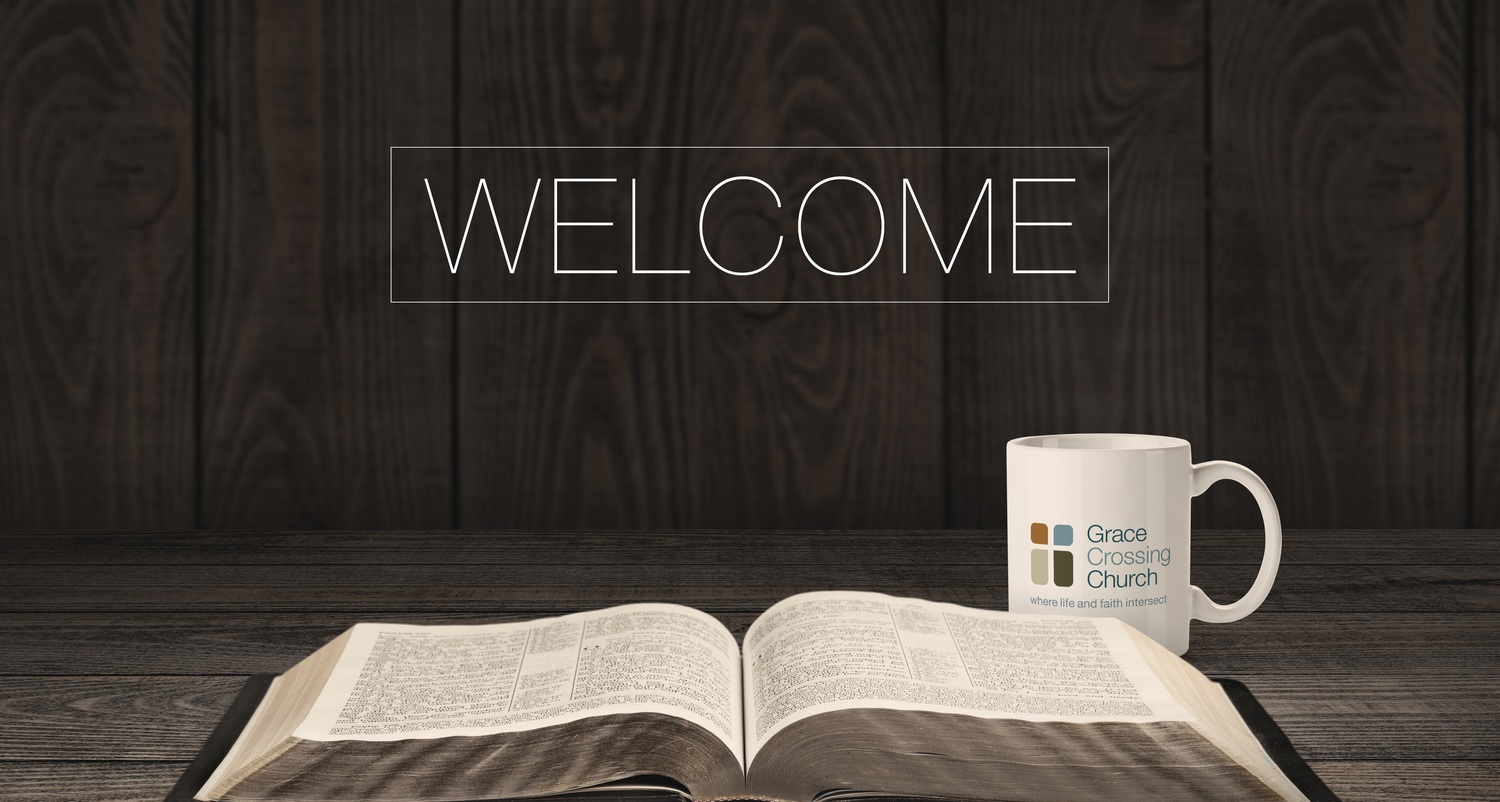 Taurus on drums playing Brokenness Aside at Grace Crossing Church 0930 Service 2018-02-25
What People Are Saying
Eddie Konczal - na
Beautiful version of "Mary Did You Know" - great job!
Dj Sergio - Poland
Oh men!! Your Exodus is a really good track!! great beat.......piano.... fantastic.......tell me where you will be have more tracks on your site...
Terrance Bailey - usa
Man i Had to Hit up the web site im loving these tracks u r the Gospel dr. dre! I want when im gone beat i was caught in a zone when i heard it. Hit me back!
Kingdavid7 - na
RE: The Upper Room... Love what you guys are doing.
Calvin Daniels - USA
Great, uplifting song to start my Monday morning! Keep at it, and I'd like to hear some more!
Leave a Comment!