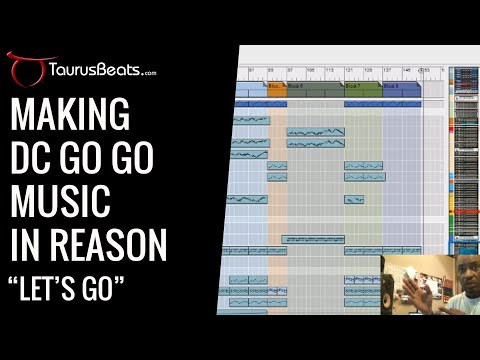 Image for Reason Production Walk-through Session - Lets Go – TaurusBeats (Taurus James)
This is the Beat Breakdown for: Lets Go (part 1) - Moody Instrumental Music Go Go mafe with Propellerhead Reason, Akai MPD32, M-Audio Oxygen 8
In this video, I show how I made the drum and percussion elements of the track, "Let's Go", and talk about Go-Go music as an influence on my life.
Moody Instrumental Music track made using Reason 4, the Akai MPD32 and M-Audio Oxygen 8. This is Moody Instrumental Music with a little "Go Go swing" to it.
This Beat Breakdown is about: beatmaking, beat making, drums, layering, drum layering, Propellerhead Reason, akai mpd32, m-audio, oxygen8, midi controller, instrumental, beat, moody instrumental music, go go music,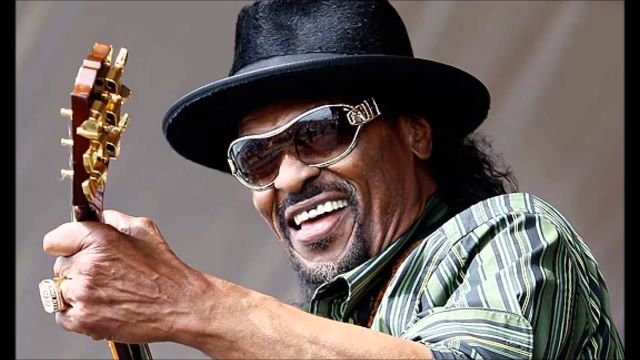 Music tribute to Chuck Brown, The Godfather of Go-Go Music.
Original, Go Go, Funk, guitar improvisation, instrumental music 93 bpm 4:15
Medium Tempo, High Energy, Happy, Laid Back, Busy, Smooth, Funk, Go-Go, Guitar music for Lounge, Sunny Holiday