Rnb & Soul, Moody, Medium Tempo, Medium Energy, Smooth, Lounge, Soulful, Sample Flip Beat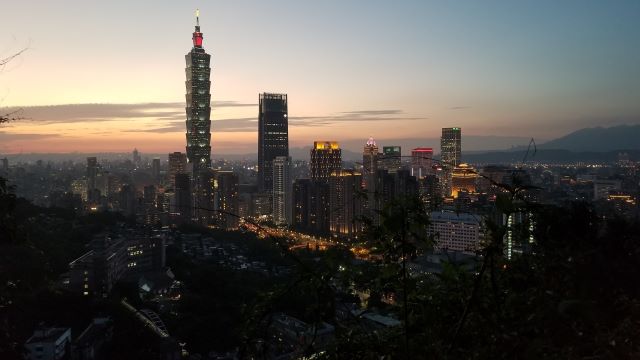 Image for The Changing – Taurus James (TaurusBeats)
Photo by Emmanuél Appiah on Unsplash
The Story
Here is a little background info about The Changing sample flip moody instrumental beat.
What
The Changing - Reason sample flip beat cookup instrumental mpd oxygen8 sample
RnB Hip Hop Beat, Sample Flip, Story Rap
Common's classic Hip-Hop track, "I Used To Love Her", is still one of the best Hip-Hop tracks ever!
Here's my sample flip beat made from that famous George Benson sample.
In this sample flip beat, the actual sample slips are primarily highlighted in the verses. The choppy rearrangement of the guitar sample slices is intentional and goes well with the bounce in this laid-back beat. I added string instrumentation in the later parts of the beat for emphasis.
I wanted to keep some of the sample familiar, but I didn't want this to be just another re-ue of the sample the way it is in Common's track.
This track contains a sample from George Benson's "The Changing World" - the sample Common used for "I Used to Love H.E.R.".
Why
George Benson is a favorite of mine since I was a kid in Southeast, DC. My parents wold hav the radio on in the mornings while I prepared to go to school. I would hear George Benson singing and playing his guitar and doing his soulful "scatting" - so dope!
"On Broadway" (the extended live version) was my favorite song and "Masquerade" was a close second. I don't recall ever hearing "The Changing World" until I heard the sampled version on Common's classic Hip-Hop track "I Used To Love H.E.R."
I wanted to pay homage to George Benson and Common with a sample flip.
When
2/6/2009 3:38:42 PM
Where
Montgomery, Alabama - Maxwell, Air Force Base
How
Here I am using the AKAI MPD USB/MIDI PAD CONTROLLER to trigger sounds in Propellerhead Reason devices while making "The Changing". .
I use Propellerhead Reason to make sample flip beats - sample flipping. This is How I Reason - #howireason.
Watch How I Make This Beat
How To Make Beats Using Reason MPD32 Oxygen8 - Sample Flip Instrumental Beat - The Changing
Song Facts
"The Changing" 
Artist: TaurusBeats
Album: Bad Bull Beats
Released: 
Recorded: 
Label: ITNOJ
Producer: Taurus M. James
Made using Propellerhead Reason with Akai MPD32 and M-Audio Oxygen8 as MIDI controllers
Sample Facts
The Changing World
Artist: George Benson
Album: Bad Benson
Released: 1974
Writer:
Label:
Producer:
Important Notice:
IMPORTANT: This song contains a sample. If you purchase a license to use this song, you are responsible for clearing the sample for use in your project. Contact me if you want to license a version of this song without the sample.