Media: RnB Soul Groove Sample Flip Beat Prod. by TaurusBeats – Taurus James aka TaurusBeats
---
Like, Comment, Share
Common Grace
Common Grace
by Taurus James
RnB-Urban
94
8:26

Found in...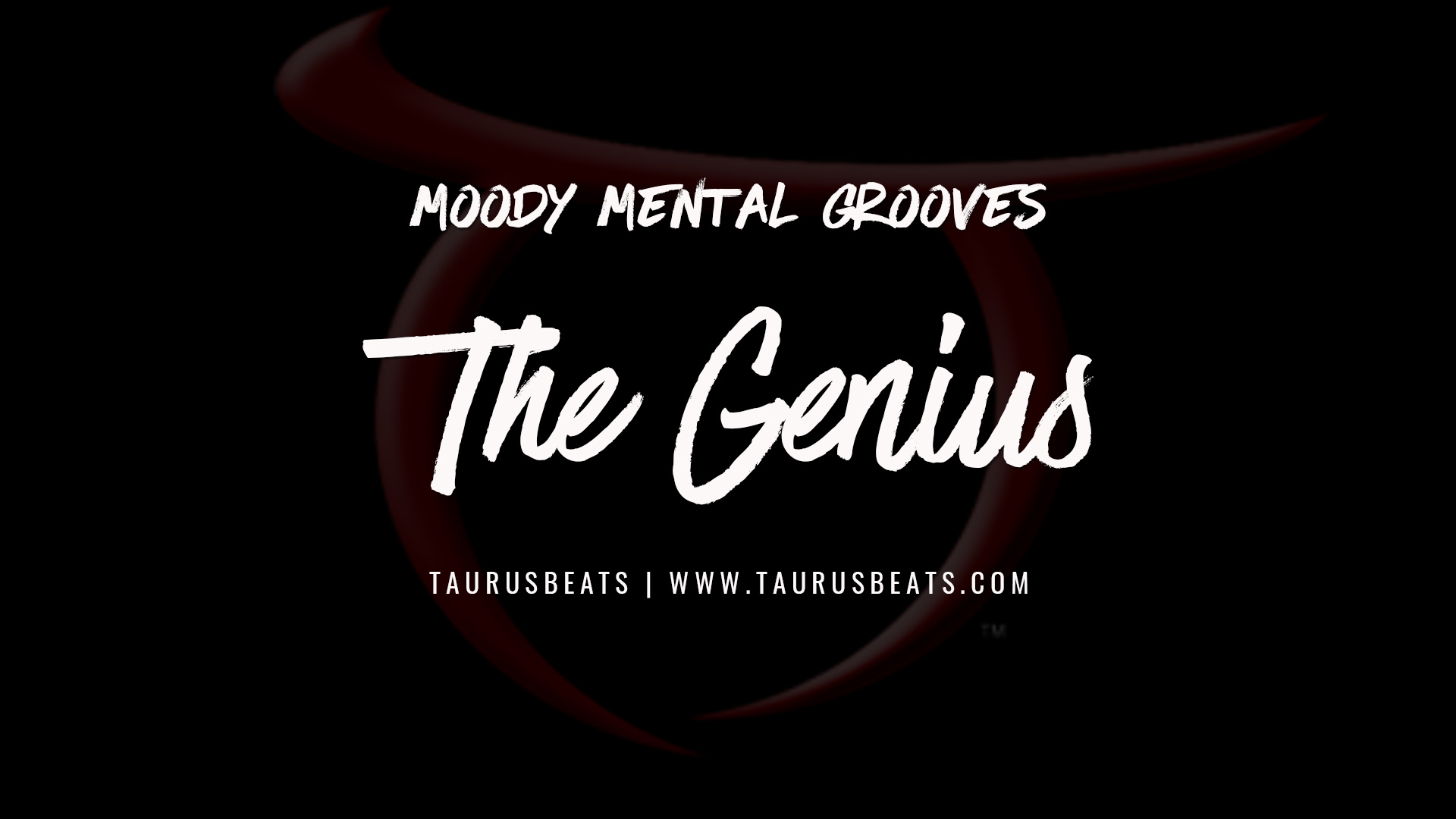 The Genius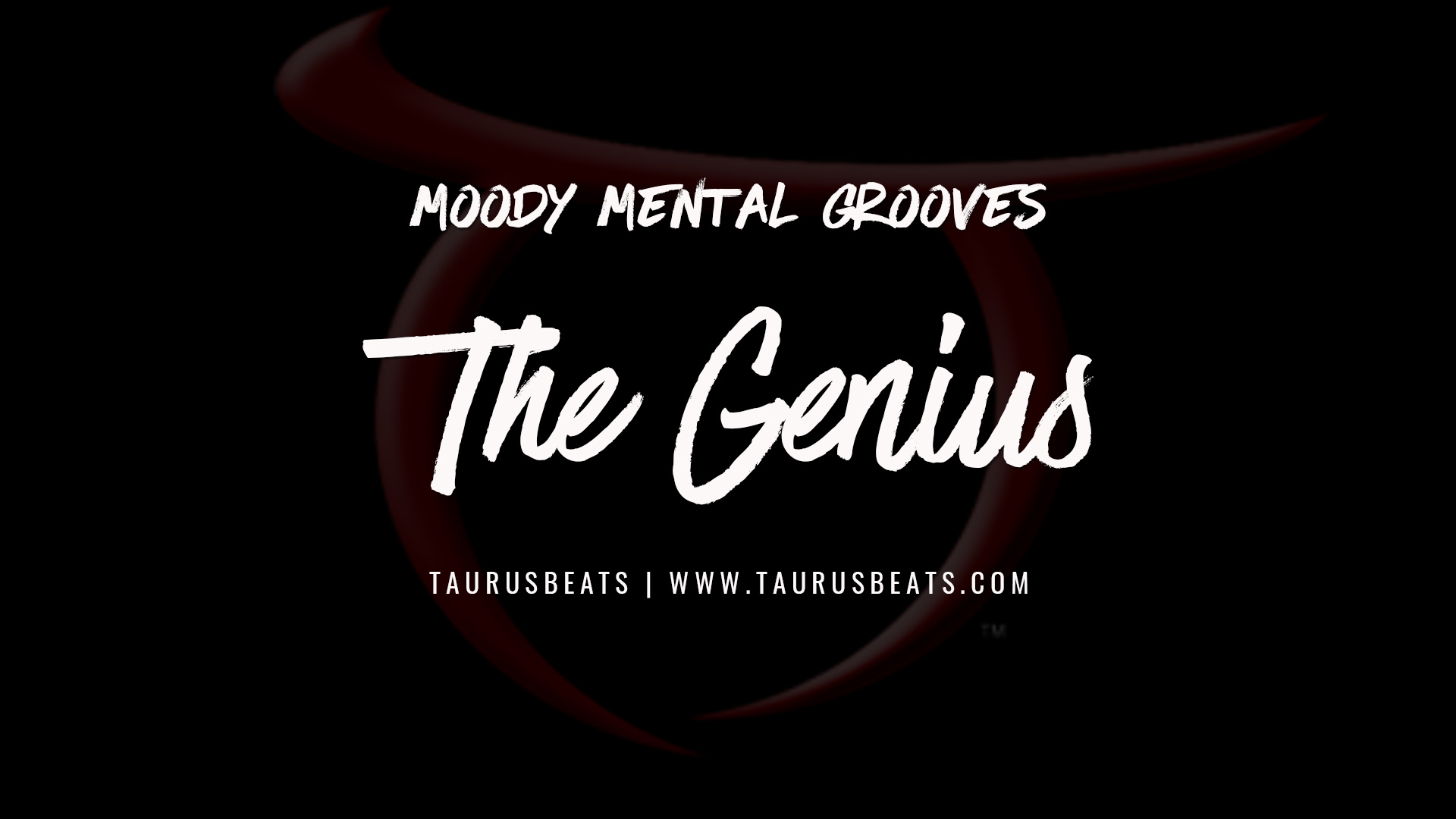 Image: Taurus James aka TaurusBeats – RnB Soul Groove Sample Flip Beat Prod. by TaurusBeats – TaurusBeats
Common Grace is a RnB Soul Groove Sample Flip Beatreflecting some of my long road trips across the United States.
I made this sample flip beat after listening to a wonderful piece of music from the "LifeScapes" collection that I bought from Target.
Common Grace Produced by TaurusBeats for The Genius collection
This GRACE is extended to you from God our Father through Jesus Christ our Lord.
One of my "epic beats" from "The Genius" collection.
The details for this track were a little confusing at first because of the way LifeScapes does its collections, I guess. Anyway, here is the track info to the best of my knowledge.
Sample Facts
Lotus Moon
Artist: Wayne Jones, Karen Hua-Qi Han, Mark Hollingsworth
Album: Relaxing Orient (LifeScapes: The World Traveler)
Released: 2007
Writer: Wayne Jones
Label: Compass Productions
Producer: Wayne Jones
MUSIC Type
sample flip beat, instrumental, remix, RnB, Soul, Groove
MUSIC Use Suggestions
exercise, fitness, running, dancing, party, background, commercial, advertisement, ads, road trip
MUSIC Tempo
Medium
MUSIC Themes
world, international, fantasy, travel, driving, road trips
MUSIC Moods
abstract, repetitive, atmospheric, ambient, dreamy, elegant, graceful, ethereal, heavenly, hypnotic, lush, magical, shimmering, swirling, grows, busy, catchy, adventurous, emotional, heartwarming, Positive, optimistic, bright, carefree, happy, inspirational, uplifting, satisfied, contented, upbeat, punchy, quirky, relaxed, laid back, peaceful, calm, romantic, strong, confident, epic, majestic
INSTRUMENTS
drums, upright bass, violins, cellos, piano, electronic keys, rhodes, chimes
---
See also...
I call this one Ethereal Hope.
This is my flip for a challenge on FutureProducers.com. The challenge was that the samples were provided 'already chopped'. Everyone flipped the same chopped samples in some very different ways. Check it out here.
Ethereal Hope - Reason 4 Beat Instrumental Sample MPD32
Genre(s): Gospel Jazz, Gospel Funk, Christian Jazz
Mood(s): Upbeat
Tempo: Mid-Tempo 98 BPM
Other Descriptions: smooth jazz, preview, funk, jazz, TUR
---
Important Notice:
This Beat CONTAINS SAMPLES!
---
Share on social media
TaurusBeats uses AddThis share buttons so you can easily share your favorite content from this site to your Facebook, Twitter, and more.
To share this on social media, click on the share icons. You will be prompted to connect your social media account if you have not already.
Thank you for sharing!
---
Comments