Common Grace
Common Grace
by Taurus James
Hip-Hop
94
8:26

Found in...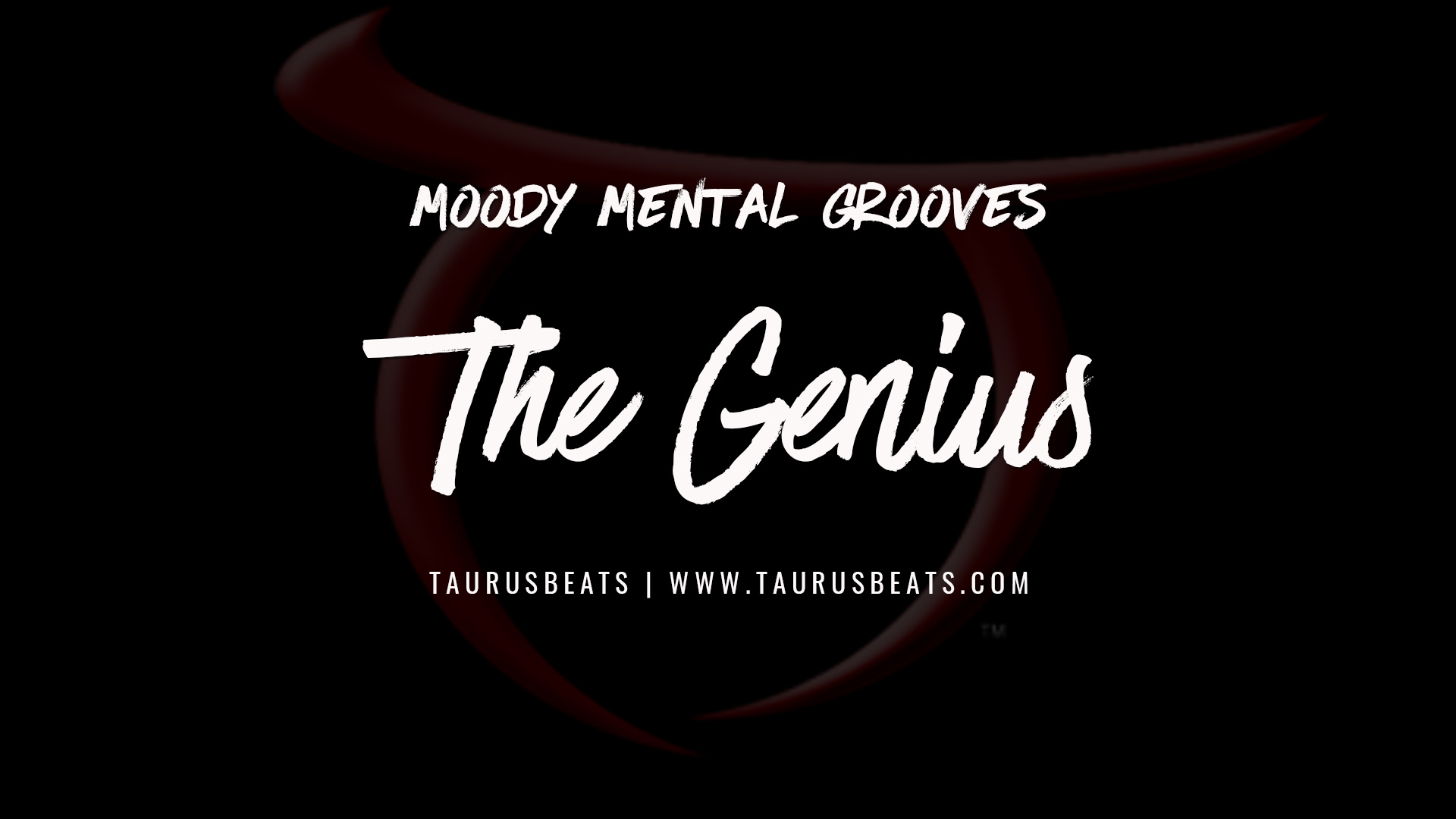 The Genius
Common Grace - Hip Hop Beat, Sample Flip
I made this sample beat after listening to a wonderful piece of music from the "LifeScapes" collection that I bought from Target.
This GRACE is extended to you from God our Father through Jesus Christ our Lord.
One of my "epic beats" from "The Genius" collection.
The details for this track were a little confusing at first because of the way LifeScapes does its collections, I guess. Anyway, here is the track info to the best of my knowledge.
Sample Facts
Lotus Moon
Artist: Wayne Jones, Karen Hua-Qi Han, Mark Hollingsworth
Album: Relaxing Orient (LifeScapes: The World Traveler)
Released: 2007
Writer: Wayne Jones
Label: Compass Productions
Producer: Wayne Jones

MUSIC Type
vocal, instrumental, remix, a capella, minimal, sample flip
MUSIC Use Suggestions
exercise, fitness, running, dancing, party, background, commercial, advertisement, ads, road trip
MUSIC Tempo
94bpm (Medium 81bpm - 110bpm)
MUSIC Themes
world, international, wild west, nature, horror, relation, shopping, fashion, party, sports, 1920s, american history, tropical, kids, sci-fi, technology, 1960s, biker, punks, high class, , religious, holidays, farm, rural, fantasy, movies, christmas, entertainment, showbix, 1950s, places, 1970s, education, action, mystery, crime, las vegas, 1980s, martial arts, runnung, fitness, driving, road trips
MUSIC Moods
abstract, repetitive, robotic, mechanical, scientific, futuristic, sparse, atmospheric, ambient, dreamy, elegant, graceful, ethereal, heavenly, hypnotic, lush, magical, panoramic, pastoral, shimmering, swirling, trippy, builds, grows, busy, catchy, dramatic, adventurous, angry, dangerous, dark, eerie, haunting, evil, sinister, fearful, mean, tough, mysterious, ominous, paranoid, scary, stealthy, strange, weird, suspenseful, uneasy, earthy, organic, emotional, anticipation, anxious, childlike, demure, disappointed, heartwarming, introspective, lonely, nostalgic, reflective, poignant, sentimental, thoughtful, energetic, aggressive, driving, lively, hi-energy, rowdy, urgent, wild, frantic, erotic, naughty, raunchy, sexy, fun, comical, humorous, drunken, whimsical, insistent, Positive, optimistic, bright, carefree, happy, joyful, inspirational, uplifting, satisfied, contented, upbeat, punchy, quirky, relaxed, laid back, lazy, peaceful, calm, romantic, passionate, sensual, tender, sad, depressing, melanchoiy, melodramatic, strong, anthemic, bold, confident, determined, epic, majestic, noble, dignified, patriotic, powerful, sophisticated, victorious
INSTRUMENTS
brass, bugle, french horn, trombone, trumpet, tuba, horn section, big bamd, brass band, drumline, marching band, rock band, symphonic band, drums, percussion, guitar, bass, world guitar, lute, dulcimer, keyboard, harpsichord, organ, piano, orchestra, hits, stabs, reeds, woods, wooswinds, accordion, bassoon, clarinet, english horn, flute, oboe, piccolo, recorder, saxophone, badpipes, didgeridoo, duduk, strings, cello, celtic harp, fiddle, harp, pissicato, viola, violin, upright bass, string section, synth, synthisizer, vocal, a capella, beat box, chikd, chanting, choir, gregorian chant, opera, scat, male, female, vocoder, whispering
My daughter is so captured by the Happy Feet movie now. So, I decided to name this track Tami Happy Feet.
It has a nice groove to dance to with piano and guitar accents.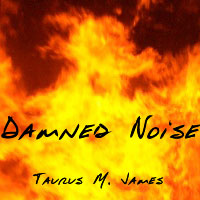 Looking for Music that is chaotic, crazy, yet organized? Instrumental songs that are rough and bold. Lively tempos and underlying music that expresses dynamic, rowdy or intense emotion.
I made this video showing an example of how I use the piano to check my bass lines. I use this same technique with samples when I do sample flip beats. Even though I'm using Reason, this technique can be used in any DAW.
This post is about reason beat making, sample flip beat, beat making video, flip this sample, beat making tips, propellerhead, reason, sample flip, sample beat, beatmaking video, instrumental music, sampled beat, reason beatmaking, hip hop, moody instrumental music, flip this.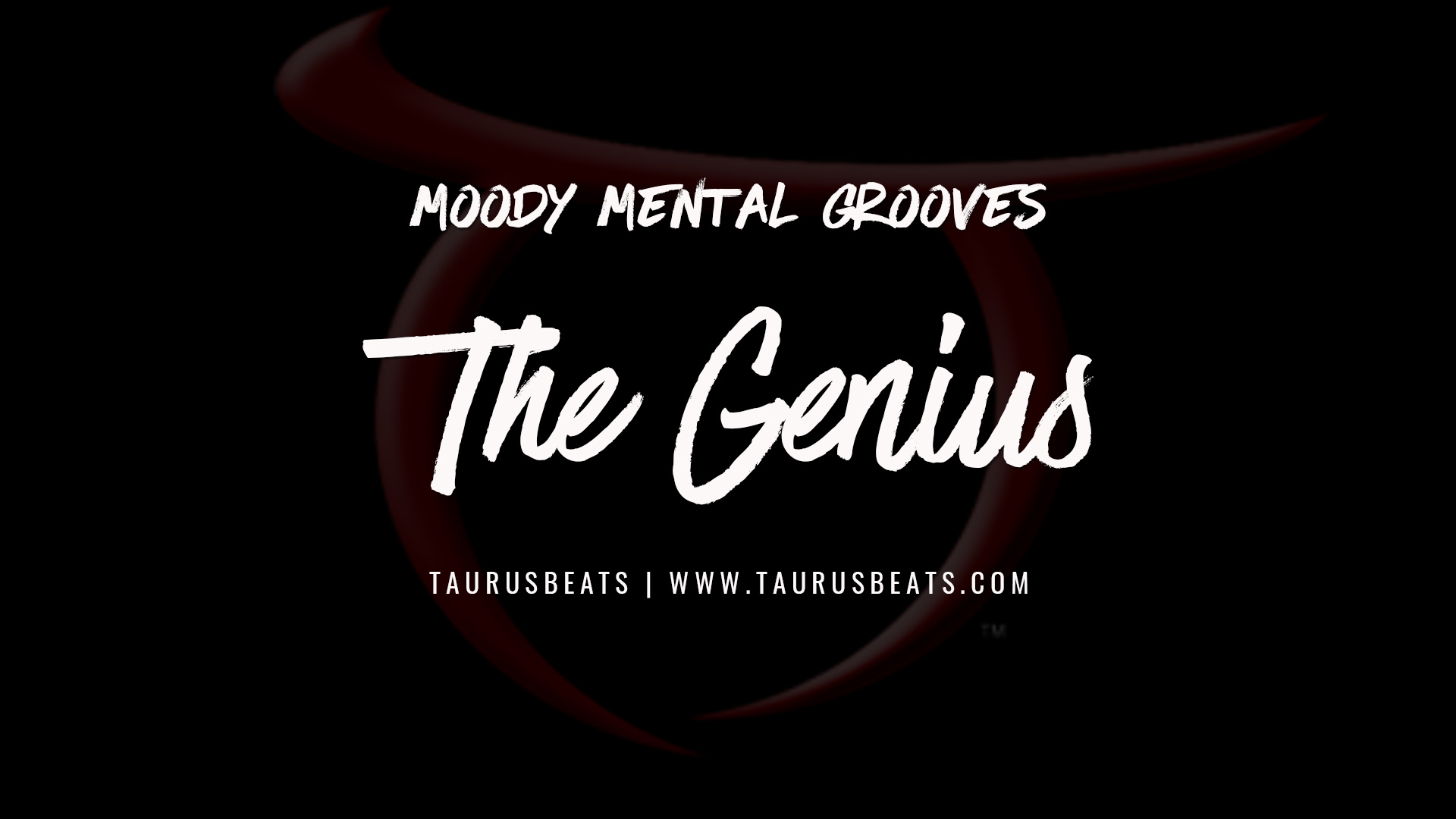 Track with a little West Coast flavor to it. No sample flip this time. This track is also available with my piano improvisations.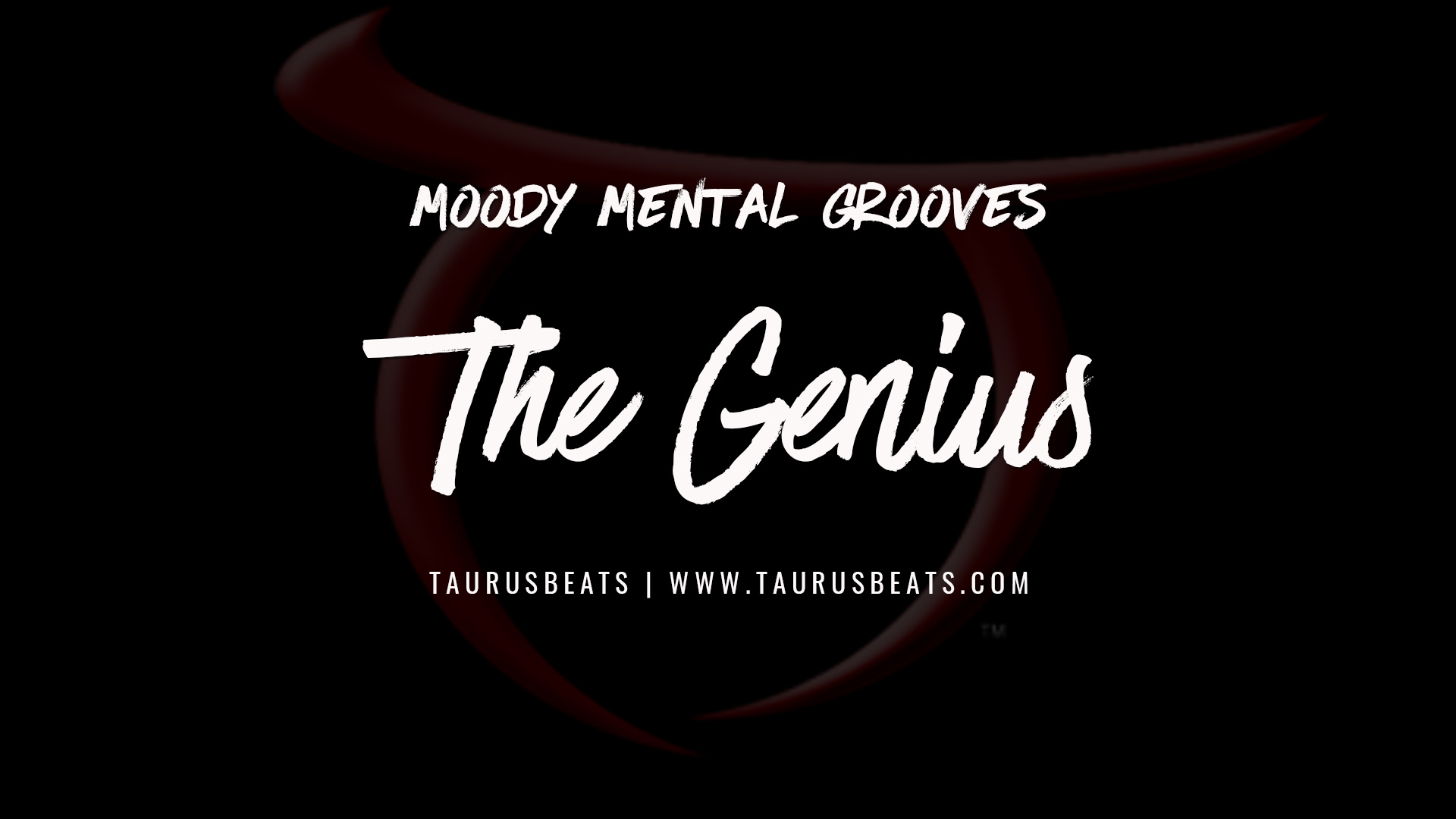 Rep The King = Represent The King. The King is Christ Jesus. He is also The Genius behind all of what we see and can't see. This one's for the ambassadors out there. This is a Hip-Hop sample beat using a sample from Nancy Wilson.
Rep The King - Make Beats With Reason MPD32 Oxygen8 - Sample Flip Hip-Hop Beat
If you want to make a Hip-Hop beat or instrumental music with a sample flip, you can use Propellerhead's Recycle and Reason 4.01, the Akai MPD32 USB/MIDI hardware control surface and the M-Audio Oxygen8 v2 USB/MIDI keyboard control surface to get the job done.
In this video series, I'm showcasing another one of my Moody instruMental Music creations - "Rep The King" - a Hip-Hop sample flip beat I made using Propellerhead Reason.
I show you how I choose and slice my sample using Propellerhead ReCycle and then move into using Reason with the MPD32 to flip the sample into various patterns to use in the beat. I also show you how I add various instrument parts to develop the final track.
Samples from:
"This Mother's Daughter" by Nancy Wilson
You can get a lot more tips by viewing the other videos in this 5-part series.
Leave a Comment!
Grace and Peace!
Taurus M. James
"Rep The King"
Moody instruMental Music by Taurus M. James
Copyright 2010 by Taurus M. James - ASCAP
Some Rights Reserved.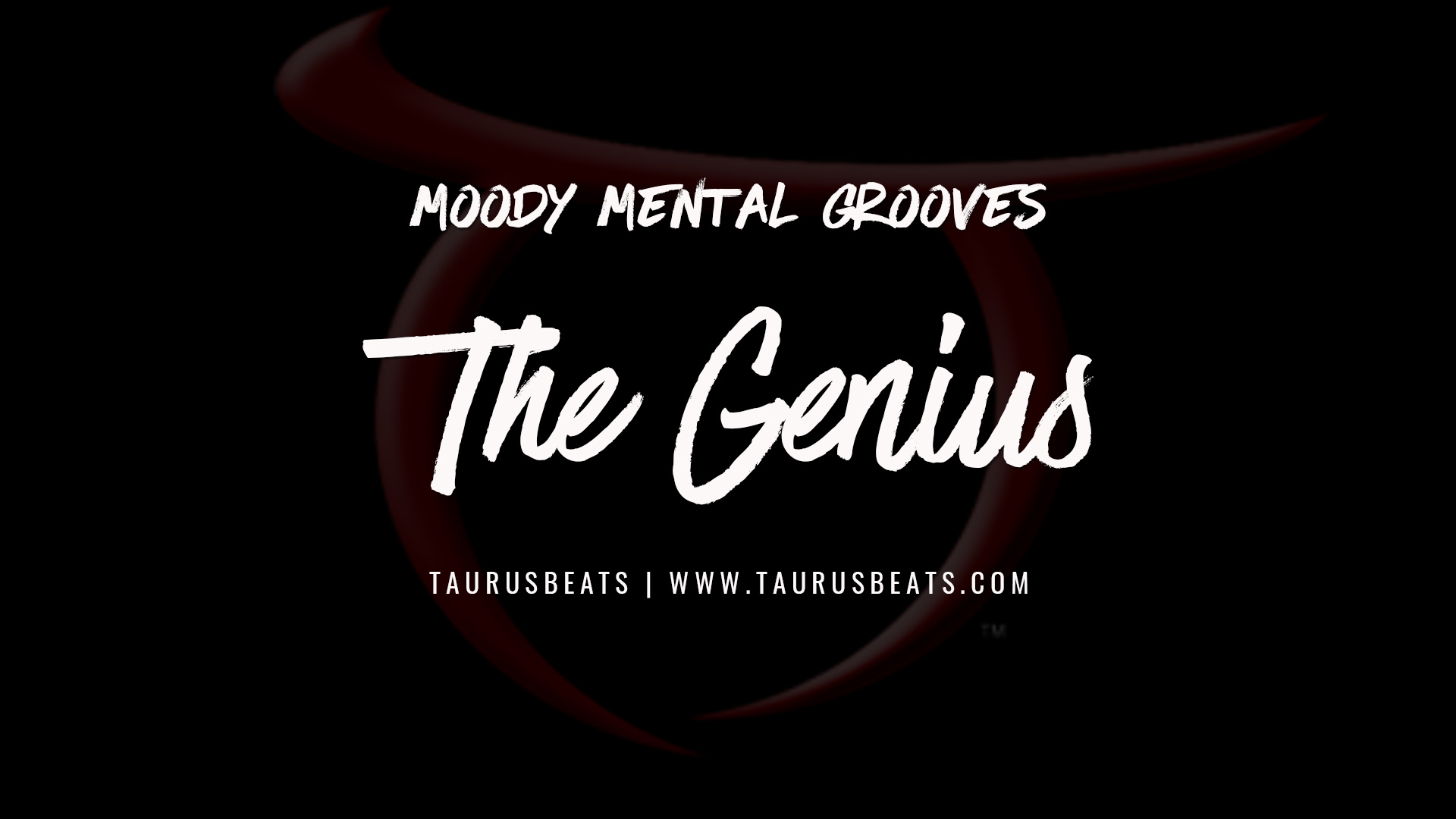 IMPORTANT NOTICE:
This Beat CONTAINS SAMPLES!
---
Got something to say? Sign up or login to participate in the conversation.