Foreign Lands (v2)
Epic, cinematic, dramatic, sample flip, moody instrumental, life story music 94 bpm 6:40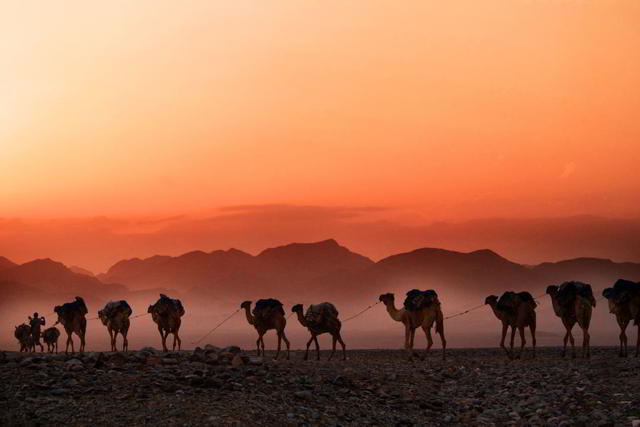 Epic, cinematic, dramatic, sample flip, moody instrumental, life story music 94 bpm 6:40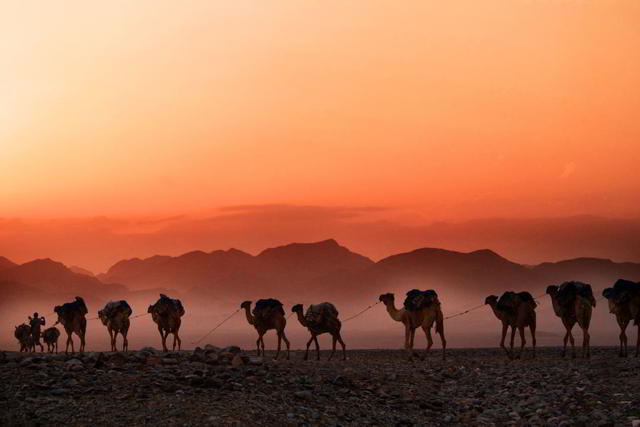 Image for Foreign Lands (v2) –
Photo by Trevor Cole on Unsplash
The Story Behind "Foreign Lands"
Epic, cinematic, dramatic, sample flip, moody instrumental, life story music 94 bpm
This sample beats reminds me of a Cinematic fantasy of traveling to Foreign Lands. i guess it could make for a good video game track - maybe.
Another one of my 'epic beats' from 'The Genius' collection.
The genre for this one is International/General, International/Middle East.
Sample Facts
Awal Suhur?
Artist: Mario Kirlis
Album: Música Arabe Instrumental Vol.7
Released: March 5, 2004
Writer:
Label: M & M (c) 2004 Música Y Marketing S.A.
Producer:
MUSIC Type
instrumental, remix, sample flip, cinematic, life story music
MUSIC Use Suggestions
study, background, video, commercial, advertisement, ads, road trip
MUSIC Tempo
94 bpm (Medium 81bpm - 110bpm)
MUSIC Moods
builds, grows, busy, catchy, dramatic, adventurous, mysterious, inspirational, uplifting, romantic, passionate, strong, anthemic, bold, confident, determined, epic, majestic, powerful, sophisticated, victorious
INSTRUMENTS
trumpet, horn section, drums, percussion, keyboard, piano, strings, cello, viola, violin, upright bass, string section, synth, synthisizer
Important Notice:
IMPORTANT: This song contains a sample. If you purchase a license to use this song, you are responsible for clearing the sample for use in your project. Contact me if you want to license a version of this song without the sample.
Share
TaurusBeats uses AddThis share buttons so you can easily share your favorite content from this site to your Facebook, Twitter, and more.
To share this content on social media, click on the share icons. You will be prompted to connect your social media account if you have not already.
Thank you for sharing!