Media: Piano Moody Instrumental Go Go Groove Music produced by TaurusBeats – Taurus James (TaurusBeats)
---
Like, Comment, Share
Lets Go
Lets Go
by Taurus James
RnB-Urban
93
4:17

Found in...
Closer
Image: Taurus James (TaurusBeats) – Piano Moody Instrumental Go Go Groove Music produced by TaurusBeats – TaurusBeats
Lets Go Moody Instrumental Music by TaurusBeats Go Go Music made with Propellerhead Reason
For this one, I just wanted to go back to Go-Go music - the music of Washington, DC.
Props to one of the best and classiest musicians in the world, Chuck Brown.
Why I call this piece "Let's Go"
Matthew 28
New International Version (NIV)
The Great Commission
16 Then the eleven disciples went to Galilee, to the mountain where Jesus had told them to go.17 When they saw him, they worshiped him; but some doubted. 18 Then Jesus came to them and said, "All authority in heaven and on earth has been given to me. 19 Therefore go and make disciples of all nations, baptizing them in the name of the Father and of the Son and of the Holy Spirit, 20 and teaching them to obey everything I have commanded you. And surely I am with you always, to the very end of the age."
Lets Go Moody Instrumental Music by TaurusBeats Go Go Music made with Propellerhead Reason
MUSIC Type
Piano Moody Instrumental Go Go Groove Musi
MUSIC Use Suggestions
dancing, party, background, commercial, advertisement, ads, road trip
MUSIC Tempo
Medium
MUSIC Themes
world, international, wild west, nature, horror, relation, shopping, fashion, party, sports, 1920s, american history, tropical, kids, sci-fi, technology, 1960s, biker, punks, high class, , religious, holidays, farm, rural, fantasy, movies, christmas, entertainment, showbix, 1950s, places, 1970s, education, action, mystery, crime, las vegas, 1980s, martial arts, runnung, fitness, driving, road trips
MUSIC Moods
abstract, repetitive, robotic, mechanical, scientific, futuristic, sparse, atmospheric, ambient, dreamy, elegant, graceful, ethereal, heavenly, hypnotic, lush, magical, panoramic, pastoral, shimmering, swirling, trippy, builds, grows, busy, catchy, dramatic, adventurous, angry, dangerous, dark, eerie, haunting, evil, sinister, fearful, mean, tough, mysterious, ominous, paranoid, scary, stealthy, strange, weird, suspenseful, uneasy, earthy, organic, emotional, anticipation, anxious, childlike, demure, disappointed, heartwarming, introspective, lonely, nostalgic, reflective, poignant, sentimental, thoughtful, energetic, aggressive, driving, lively, hi-energy, rowdy, urgent, wild, frantic, erotic, naughty, raunchy, sexy, fun, comical, humorous, drunken, whimsical, insistent, Positive, optimistic, bright, carefree, happy, joyful, inspirational, uplifting, satisfied, contented, upbeat, punchy, quirky, relaxed, laid back, lazy, peaceful, calm, romantic, passionate, sensual, tender, sad, depressing, melanchoiy, melodramatic, strong, anthemic, bold, confident, determined, epic, majestic, noble, dignified, patriotic, powerful, sophisticated, victorious
INSTRUMENTS
brass, bugle, french horn, trombone, trumpet, tuba, horn section, big bamd, brass band, drumline, marching band, rock band, symphonic band, drums, percussion, guitar, bass, world guitar, lute, dulcimer, keyboard, harpsichord, organ, piano, orchestra, hits, stabs, reeds, woods, wooswinds, accordion, bassoon, clarinet, english horn, flute, oboe, piccolo, recorder, saxophone, badpipes, didgeridoo, duduk, strings, cello, celtic harp, fiddle, harp, pissicato, viola, violin, upright bass, string section, synth, synthisizer, vocal, a capella, beat box, chikd, chanting, choir, gregorian chant, opera, scat, male, female, vocoder, whispering
---
See also...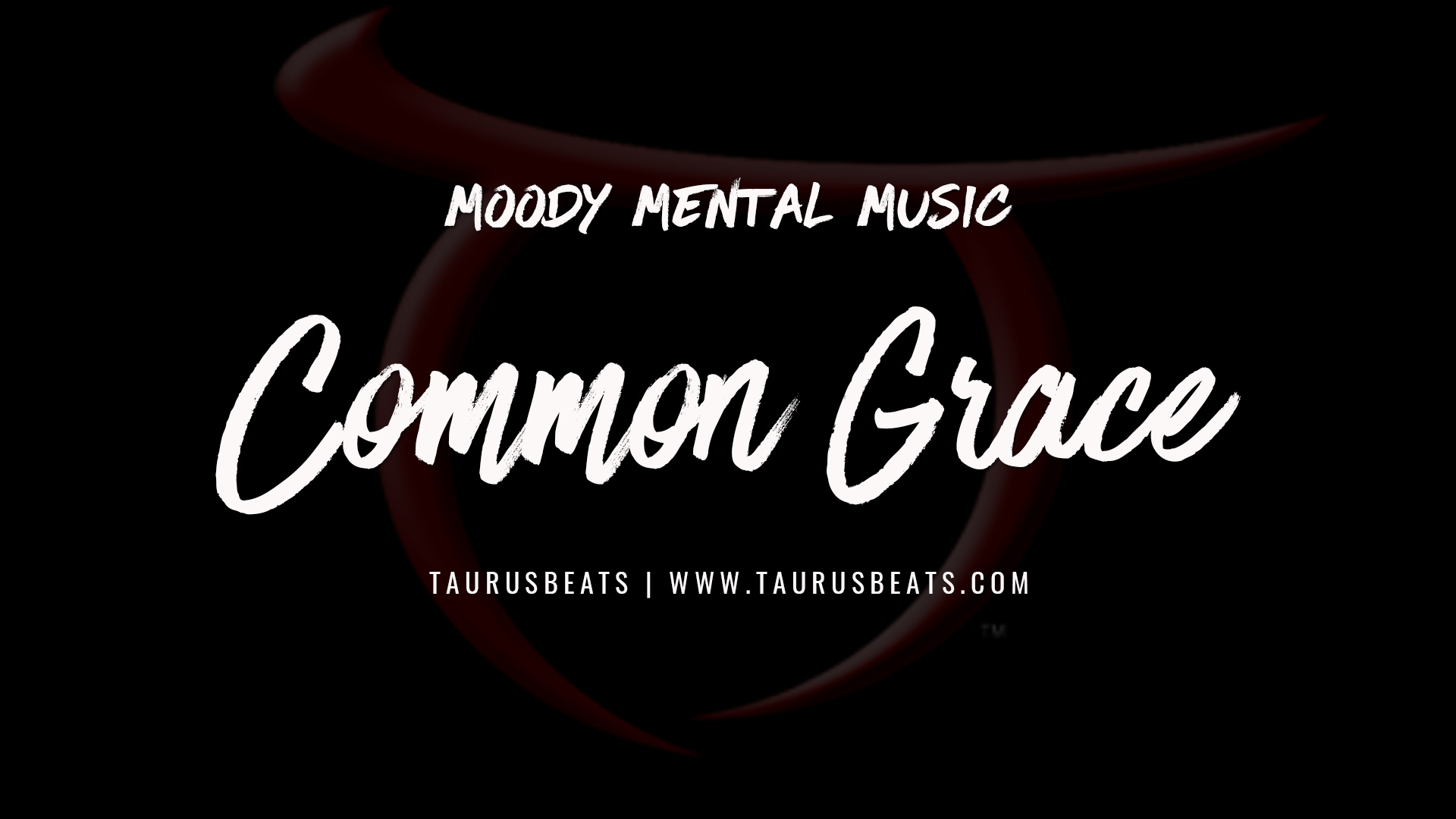 I made this sample beat after watching Master Jesse West in his YouTube video. This one combines the melodies of two different samples from two completely different songs.
Respect! to Master Jesse West!
Looking for someone to proclaim Christ on this one. Hit me up if you got lyrics for it. I can always take the piano parts out and re-arrange it.
Just West - Sample Flip Beat Made w/ Reason 4 Akai MPD32 M-Audio Oxygen25
This is Moody instruMental Music that I made using Propellerhead Reason 4.01 software, the Akai MPD32 USB/MIDI controller and the M-Audio Oxygen25. In the song, I flip two different samples and add my own piano improvisation and other instrumentation.
In this video, I'm showcasing another one of my Moody instruMental Music creations - "Just West" - a beat I made using Propellerhead Reason. Props to Jesse West (Godsuhn) for the inspiration! I use the sample from his video "The Art of Sampling Part 2".
Leave a Comment!
Grace and Peace!
Taurus M. James
"Just West"
Music from the "Common Grace" Collection
Moody instruMental Music by Taurus M. James
Copyright 2009 by Taurus M. James - ASCAP
Some Rights Reserved.
A Special Delivery has just arrived!

SHE's HERE!
---
Share on social media
TaurusBeats uses AddThis share buttons so you can easily share your favorite content from this site to your Facebook, Twitter, and more.
To share this on social media, click on the share icons. You will be prompted to connect your social media account if you have not already.
Thank you for sharing!
---
Comments