When Right Left
Original, piano, cinematic, film music, Life Story, soundtrack, smooth jazz 97 bpm 6:01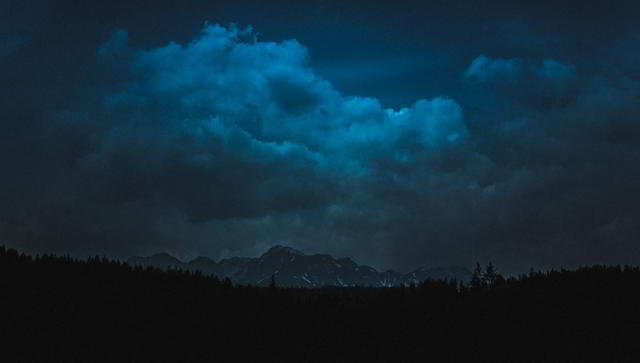 Original, piano, cinematic, film music, Life Story, soundtrack, smooth jazz 97 bpm 6:01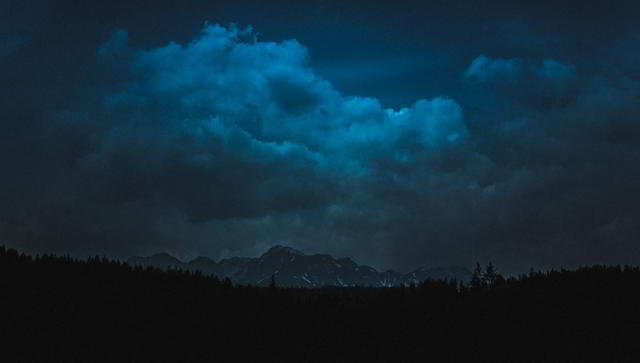 Image for When Right Left –
Photo by Andrii Podilnyk on Unsplash
The Story Behind "When Right Left"
When Right Left
Original piano music
Sometimes it is hard to think of what it would be like if there was no such thing as "right" (as in wight and wrong). This piano improvisation is my reflection on this topic. When right left is just me thinkin about what we are left with when right leaves the scene.
Song Facts
Title: "When Right Left"
Artist: TaurusBeats (Taurus M. James)
Album: Moody Grooves
Released: 2014
Writer: Taurus M. James
Label: ITNOJ Music
Producer: Taurus M. James
Share
TaurusBeats uses AddThis share buttons so you can easily share your favorite content from this site to your Facebook, Twitter, and more.
To share this content on social media, click on the share icons. You will be prompted to connect your social media account if you have not already.
Thank you for sharing!