Reason Music Production: NN-XT Sample Flipping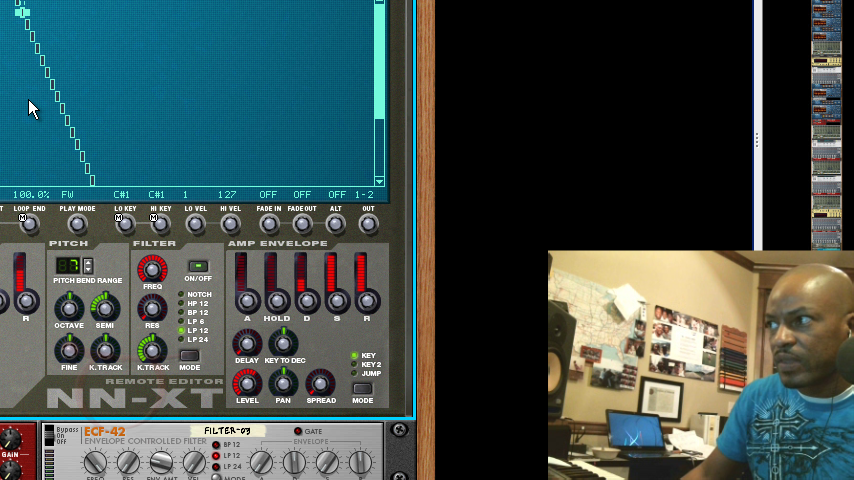 What People Are Saying
Dennis Rogers Jr - USA
you just made a serious fan! and id actually like to buy some instrumentals. i did nothing but write while i was gone and its time to do something with my lyrics.
Dj Sergio - Poland
Oh men!! Your Exodus is a really good track!! great beat.......piano.... fantastic.......tell me where you will be have more tracks on your site...
Ricon Carter - USA
What's good fam ? Yo I replied about that track earlier "When Im Gone". Man I need that joint super bad. I kept listening to it over and over and I already got a song wrote for it. Its about my grandmother that died while I was holding her hand and how I was rebellious but she continued to pray for me and I didn't give my life to Christ until after she passed. Man its mad emotional I was crying while I wrote it. Please get back at me fam. Grace and Peace - Ricon
weiss1377 - na
i liked the video very much. The sample, the beat (SO GOOD...) and the tutorial.?
TARHEEL DA BEATBANGA - na
Man im glad i came thru yo videos lol im still on reasons5 and been tryin to learn more on it then just making my simple beats lol hope to learn from ya on ya videos! ! Yo beats are bananas! !?
Leave a Comment!