Rnb & Soul, Piano, Hopeful, Romantic, Sentimental, Medium Tempo, Medium Energy, Smooth, Lounge, Original Piano Improvisation
Life Story Music by TaurusM. James
Original Piano, Smooth Jazz, Moody Instrumental Music by Taurus M. James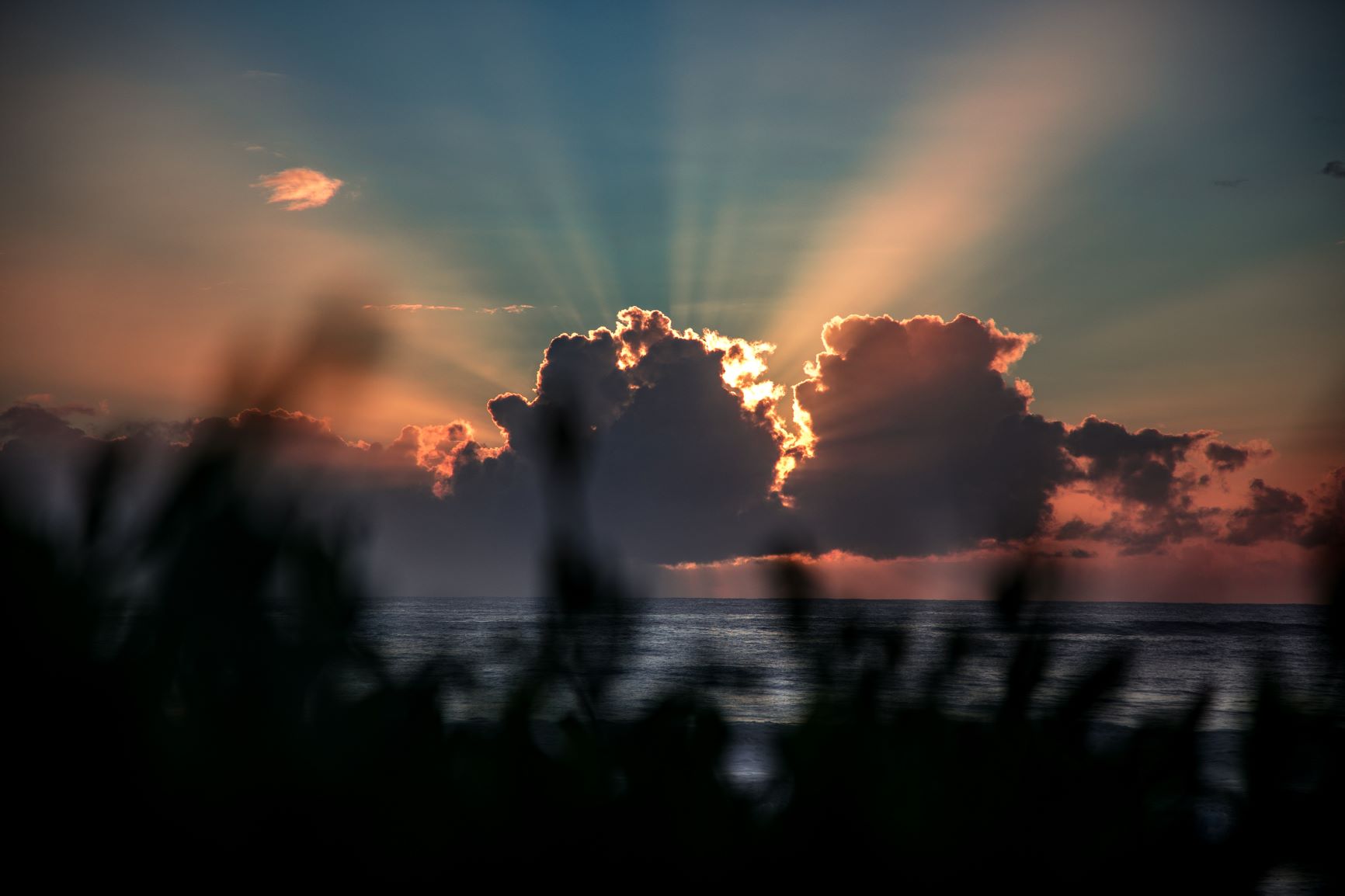 Image for Even Still –
Photo by Jamie Davies on Unsplash
Tempo: Medium
Energy: Medium Energy
Mood: Hopeful, Romantic, Sentimental
Movement: Smooth
Genre: Acoustic, Rnb & Soul
Places: Lounge
Watch How I Make This Beat
In this video, I talk about using the Yamaha DJX MIDI Keyboard as a MIDI Controller for Propellerhead Reason 6.5 music software. I explain why I like using the DJX as a controller and how I have it connected to my PC. I also explain how I setup two different NNXT Advanced Sampler devices in Reason to allow me to compose piano parts separately. Since I am not a pianist, I have to create my "left-hand" parts (Chords) and "right-hand" parts (Melodies) separately and I use two different devices to manipulate the sounds of each part independently.
Even Still Part 1 of 5
Even Still Part 2 of 5
Even Still Part 3 of 5
Even Still Part 4 of 5
Even Still Part 5 of 5
In this video, I'm just improvising (piano) over the finished track.
"Even Still" is a smooth groove that I put together after reflecting on my life with my wife over the last 20 years. I gave this track the title because I was inspired by the thought that although 20 years have passed for us as a couple, our love continues to get better.
This is one of the tracks on my Moody instruMental Music collection "Moody Grooves" and you can download it at TaurusBeats.com.
No samples or sample flips in this one. You get to watch me put together the piano parts and perform most of the rest of the instrumentation.
I'm using Propellerhead Reason 6.5 and the Yamaha DJX MIDI keyboard as a controller to trigger all instrument sounds in Reason. I'm showing you how to make Moody instruMental Music using Reason as I create another one of my Moody instruMental Music creations - "Even Still".
Follow me on Facebook, Twitter, Soundcloud etc. and I'll see you there! =)
Thank you for your support.
Grace and Peace!
Taurus M. James
"Even Still"
Moody instruMental Music
Copyright 2013 by Taurus M. James
All Rights Reserved.
Song Facts
"Even Still"
Artist: Taurus M. James
Album: Moody Grooves
Released: 6/30/2012
Writer:Taurus M. James
Label: ITNOJ Music
Producer: Taurus M. James

Share
TaurusBeats uses AddThis share buttons so you can easily share your favorite content from this site to your Facebook, Twitter, and more.
To share this content on social media, click on the share icons. You will be prompted to connect your social media account if you have not already.
Thank you for sharing!