Updates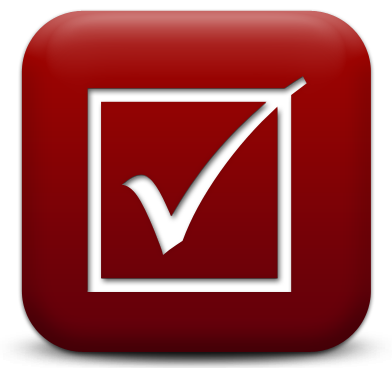 TaurusBeats Poll Questions allow me to get Feedback from you and help me develop better music and better ways to share my music and knowledge.
This area of the website is where I will post a question. Your comments and suggestions are welcome and greatly appreciated.
You must be signed in to post your response.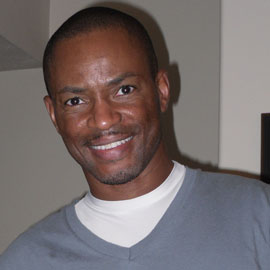 Moody Music Instrumental In Telling My Life Story
When I started making instrumental music, I had it in my mind to tell my life story through the progression and development of my music journey. As a child, I was considered to be "moody" and "deep". I create music to reflect these two characteristics.
My Moody Music is Instrumental in Telling My Life Story and I make music as a form of therapy to help me master my thoughts and feelings. Some people write in a diary or journal. I create moody instrumental music.
TaurusBeats Is About Life Story Music
TaurusBeats.com has evolved over the years, from a small, private area showcasing a handful of music tracks, to a growing network of aspiring musicians and producers with a deep passion for telling a life story through music.
As i have grown in my life, I recognize others on this music journey and the similar struggles with life and expression. Although my eyesight is diminishing now, I see the beauty of each Life Story I have been blessed to encounter on this journey.
TaurusBeats is more than beat making and music production. TaurusBeats is about helping others on this life journey to "strike a chord" and "connect emotionally" with someone else in order to positively inspire, influence and impact lives through music.
TaurusBeats is about Life Story Music.