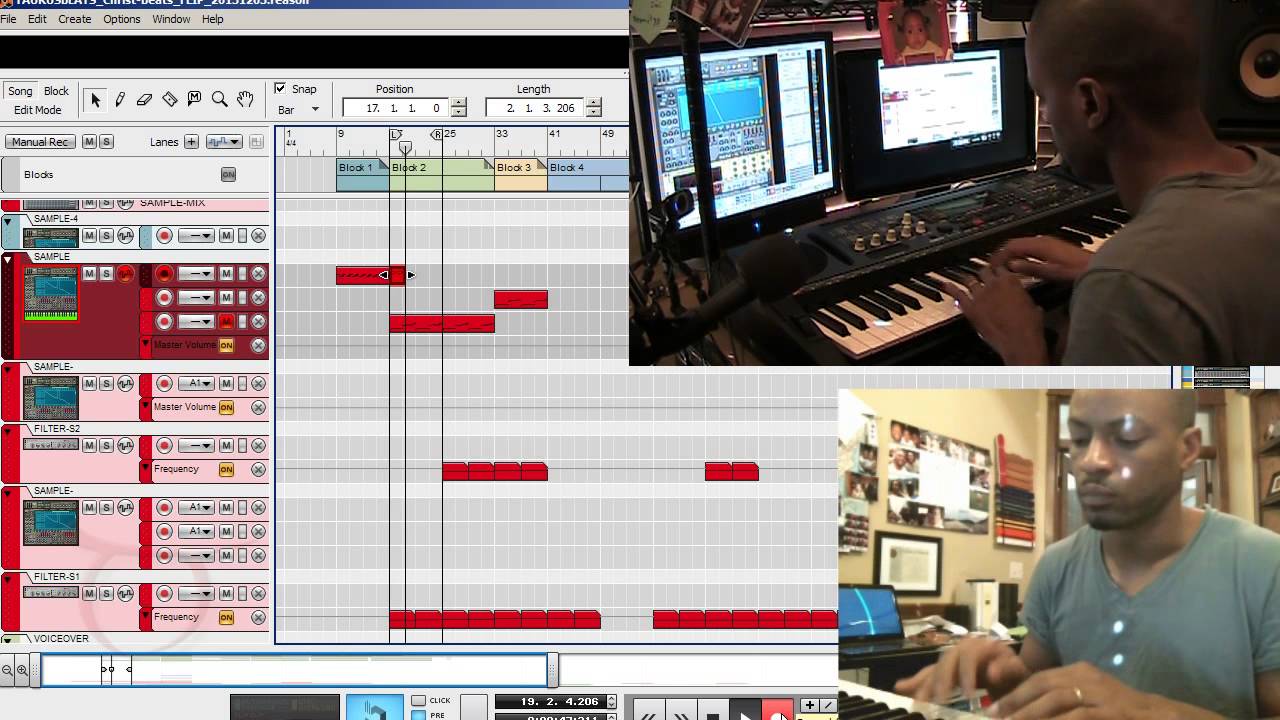 What People Are Saying
Adolfo - USA
Man...All I can say is WOW!!! I can't believe what you have here! I am deeply moved by what you create and thank you so much for sharing! Awesome!
Terrell K. - United States
Taurus I just wanted to say what's up. Loving all that I've heard of your work so far. As soon as I get to settle down at home I will be contacting you more. Thank you for what you are going to do with your calling before hand! HA. May you always be blessed and continue to bless.
Bosman Ragga - na
I like your beats too Taurus, and I look forward to learn 1 thing or 2 from your videos?
Marina Muravyeva - na
Hi Taurus, Thank you for your comment about "Silence. I like your "Heartwashed"! Very nice sound and music. Marina
jeystonemusic - na
nice beats
Leave a Comment!