TaurusBeats TV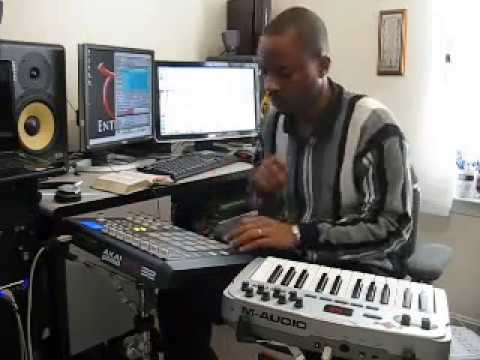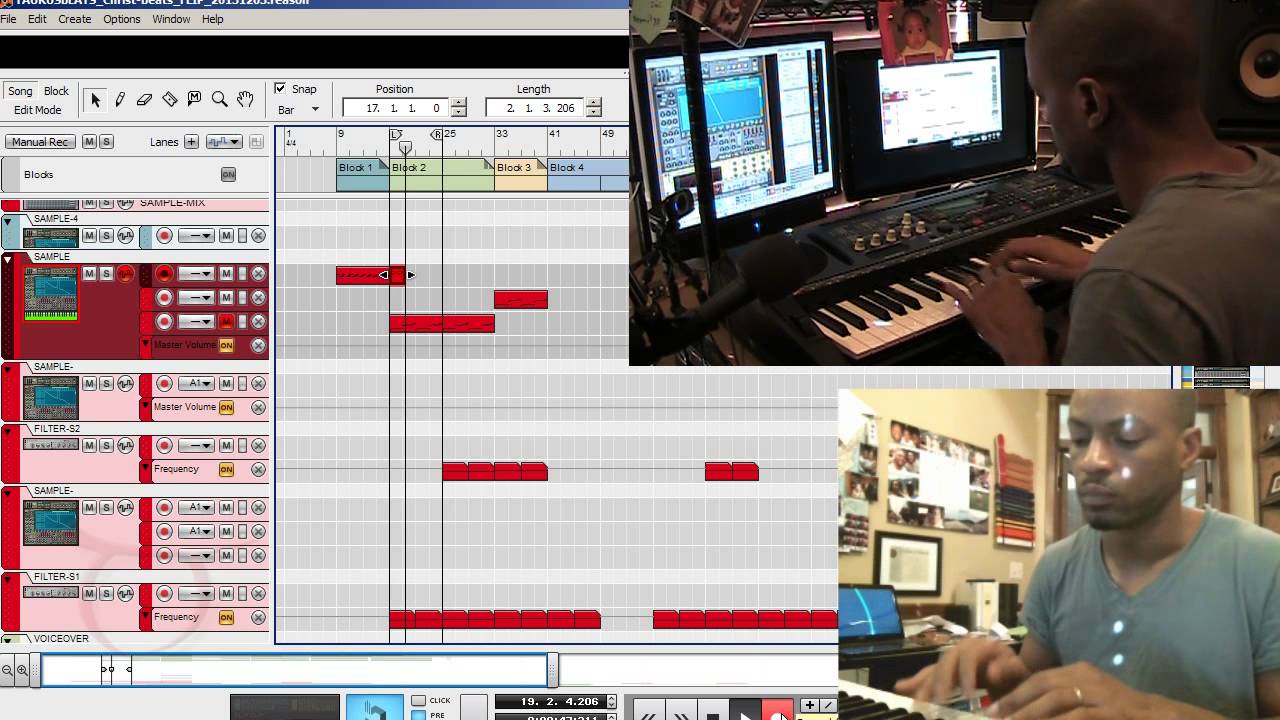 Make A Beat Video Playlists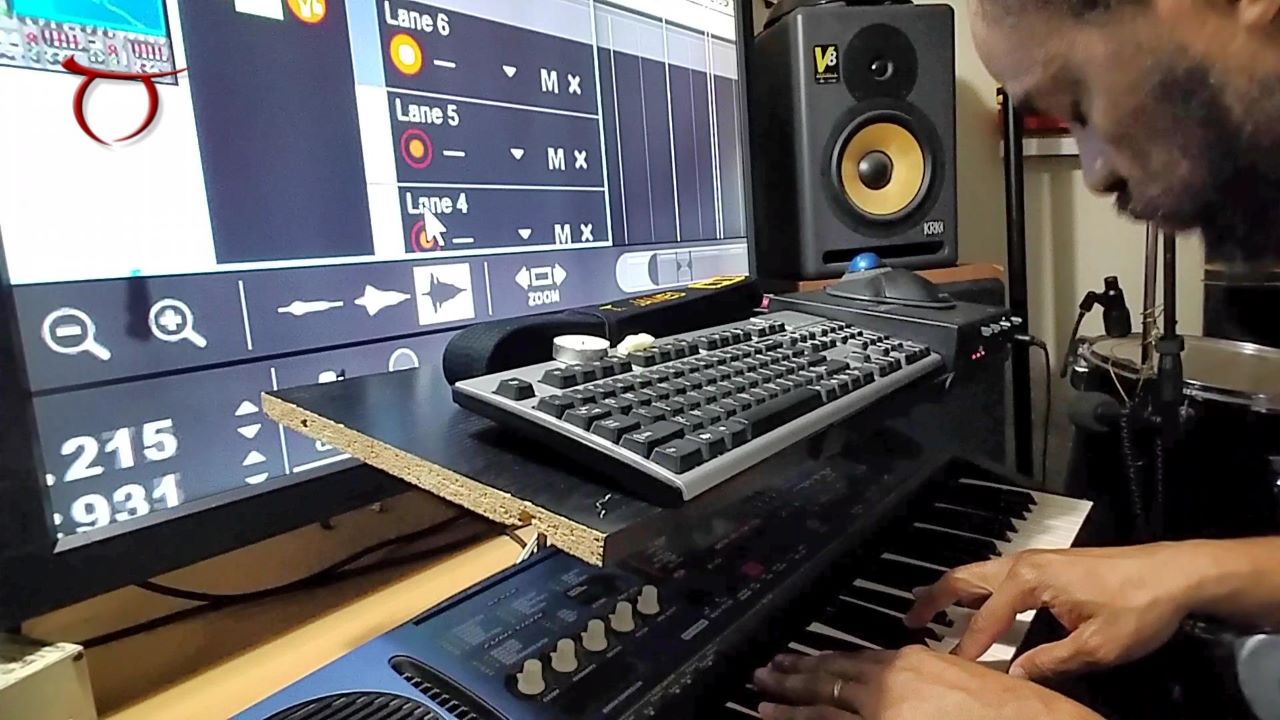 What People Are Saying
adrianothamc - naHi, I`m a Rapper & make a mixtape. I like your Style, your Beatz are very TIGHT! Please contact me at (mcadriano@okay.ms) I pay also for Beatz, Peace!
Uprightvideo - naI sent you a message a while back but never got a response. You are probably the main reason I gave up my Mpc 2500 and went with Reason and the Mpd 32....I'm still making music with the combo....thanks Taurus. :-)
jjcue3 - naHey TaurusBeats just letting ya know you are inspirational man. You say your a drummer and not a pianist..........damn dude, you rock dem keys pretty gooooooood! All the best to you man and I gonna keep on listening!
weiss1377 - nai liked the video very much. The sample, the beat (SO GOOD...) and the tutorial.?
Judy &Curtis Price - USAWe are so proud of you and all that you do. It is good to know that God gets the Glory in all you do.
We are looking forward to the day that we will be able to do something.
I am working on a couple of things.
One being 'The woman, The Baby, The Word' It is deep.
Looking forward to hearing great things
from you.
Love to the family
Momma Judy & Curt
Leave a Comment!